Bienvenue chez les Ch'tis

Bienvenue chez les Ch'tis


"Bienvenue chez les Ch'tis" may become the most seen movie in french theaters, ahead of "La Grande Vadrouille" or even "Titanic". This very funny film by Dany Boon still attract millions of spectators after 4 weeks.

----------

Bienvenue chez les Ch'tis et son détonant tandem Dany Boon - Kad Merad est désormais en passe, avec plus de 15.300.000 spectateurs en 4 semaines (plus de 2 millions cette dernière semaine), de battre le record d'entrées dans les cinémas français de la Grande Vadrouille (et de son immortel duo de Funès - Bourvil) avec 17 millions d'entrées. Il peut même espérer flirter avec le record absolu détenu par le Titanic de James Cameron (Leonardo Di Caprio - Kate Winslet) avec 20 millions d'entrées. Le film de Dany Boon, qui met le nord de la France à l'honneur, est devenu un vrai phénomène, drôle, léger, émouvant, tout le monde semble y retourner avec plaisir. Décidément rien à voir avec le dernier Astérix, qui n'atteindra pas les 7 millions d'entrées malgré un budget et un casting faramineux, ou les autres films à l'affiche écrasés par la déferlante Ch'tis : Les femmes de l'ombre, MR 73, Le nouveau protocole, Angles d'attaque, 10 000, Paris, Taken et autres Benjamin Gates.

Bienvenue chez les Ch'tis, semaine 4, entrées France 2 720 713, cumul France 15 313 475, copies 906, Pathé Distribution.







There's no trackback at the moment.
---

Photo blog selected :
girl.of.the.day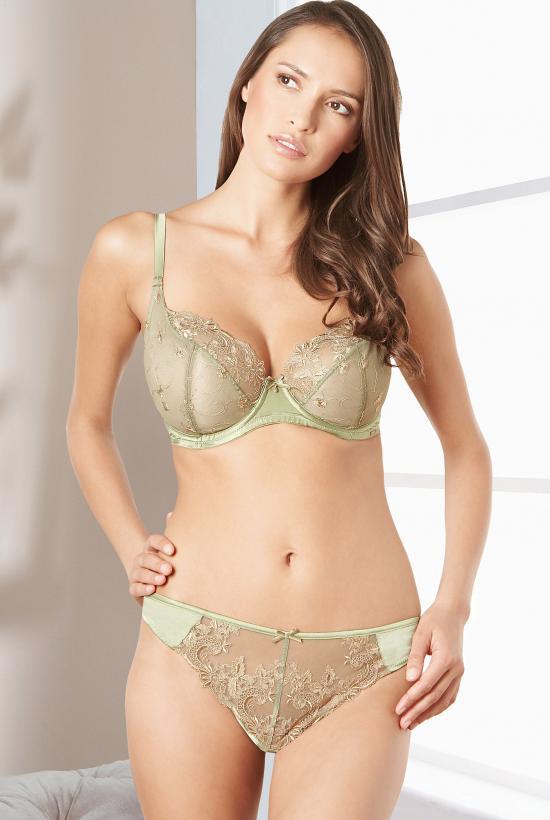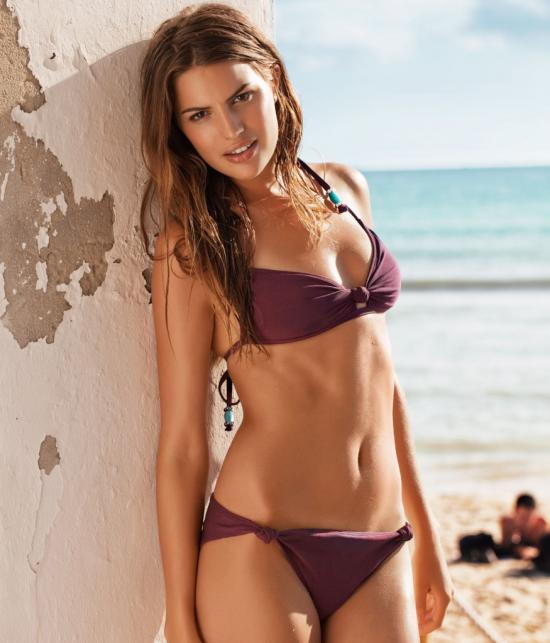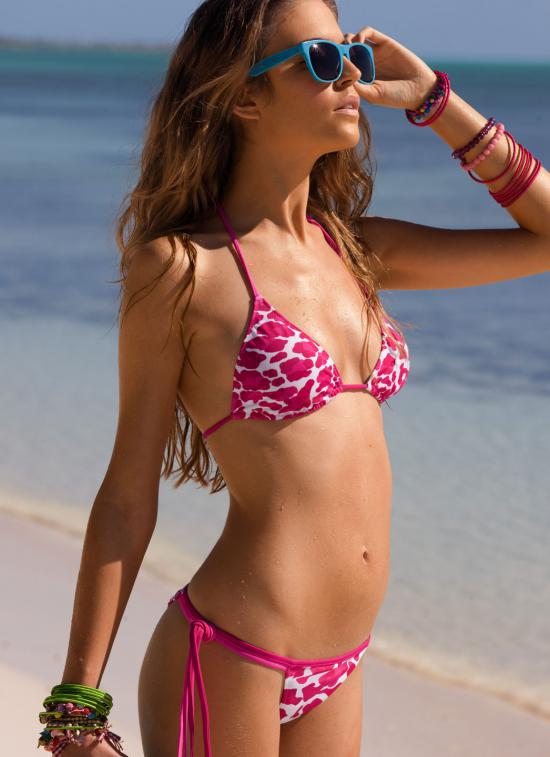 A new picture tomorrow morning, around 10 a.m.







Copy this code to display your site's Pagerank




Write upside down to your friends! In your blog, anywhere...
(works with MySpace, Twitter, Facebook, Youtube, MSN, Hi5, Bebo, Yahoo...)