Avis sur les processeur Threadripper

Avis sur les processeur Threadripper


Bonjour, je cherche des infos mises à jour en continu sur les derniers processeurs disponibles, ceux d'Intel pourquoi pas dans la série i9, mais notamment ceux d'AMD bien nommés Threadripper, qui sont évidemment à un meilleur rapport qualité prix jusqu'à preuve du contraire. Voilà, tous sites bienvenus, merci.

Please use the form below if you want to use more features (BBcode):







There's no trackback at the moment.




Related posts & websites :



guest-bocozu (2019-01-17 01:05:35)
Avis sur le puit provençal

Quelqu'un ici aurait déjà un peu d'expérience avec les puits canadiens ou provençaux ? Dans(...)


guest-fatoze (2017-06-04 00:56:57)
Votre avis sur Emmanuel Macron

Salut à tous, que pensez-vous de ces premières semaines de notre nouveau président de la (...)


guest-kitana (2012-01-23 03:40:08)
Des avis sur le site Adopteunmec

Salut, je voudrais avoir des avis des personnes qui sont actuellement inscrites sur le s(...)


guest-pupafo (2012-01-23 03:33:24)
Test et avis sur le site Edarling

Bonsoir, quelqu'un par ici aurait testé un peu le site Edarling ? Qu'est-ce que ç(...)


guest-cukoni (2012-01-10 22:21:53)
Avis sur Firefox 9 comparé à Firefox 8

Bonsoir, vous avez un avis sur la nouvelle version de Mozilla Firefox 9 comparé(...)





---

Photo blog selected :
lol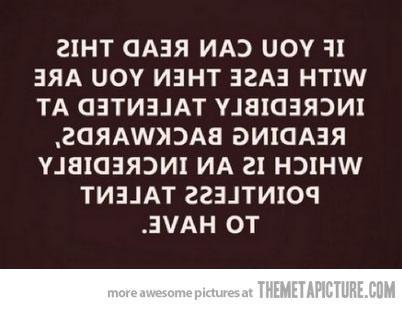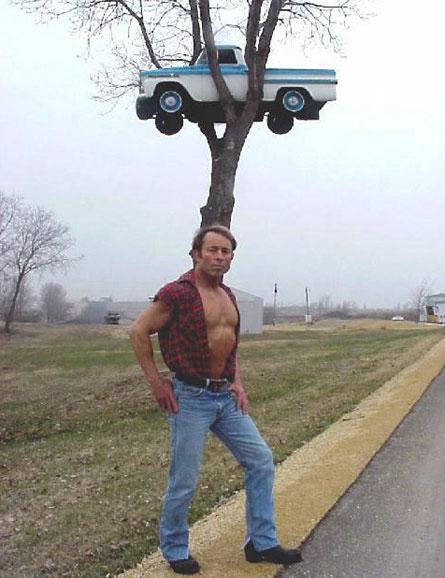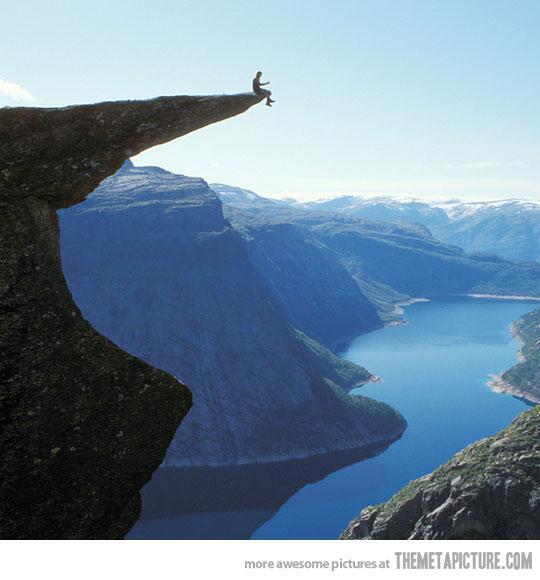 A new picture tomorrow morning, around 10 a.m.







Copy this code to display your site's Pagerank




Write upside down to your friends! In your blog, anywhere...
(works with MySpace, Twitter, Facebook, Youtube, MSN, Hi5, Bebo, Yahoo...)