Votre avis sur Emmanuel Macron


Votre avis sur Emmanuel Macron


Salut à tous, que pensez-vous de ces premières semaines de notre nouveau président de la république ? (Emmanuel Macron pour ne pas le nommer) Il a l'air très concentré sur les affaires internationales, Poutine, Merkel, Trump en ont déjà eu un avant gout, mais pensez-vous qu'il va pouvoir résoudre les problèmes franco-français dans les 5 années à venir et qu'il aura de bonnes chances d'être réélu en 2022 ? Ou va-t-il continuer de préparer le terrain au Front National et à Marine Le Pen ? Vos pronostics sur le chômage notamment, ça donne quoi pour dans 5 ans ?

Please use the form below if you want to use more features (BBcode):







There's no trackback at the moment.




Related posts & websites :



guest-kitana (2012-01-23 03:40:08)
Des avis sur le site Adopteunmec

Salut, je voudrais avoir des avis des personnes qui sont actuellement inscrites sur le site Adop(...)


guest-pupafo (2012-01-23 03:33:24)
Test et avis sur le site Edarling

Bonsoir, quelqu'un par ici aurait testé un peu le site Edarling ? Qu'est-ce que ça vaut p(...)


guest-cukoni (2012-01-10 22:21:53)
Avis sur Firefox 9 comparé à Firefox 8

Bonsoir, vous avez un avis sur la nouvelle version de Mozilla Firefox 9 comparé à l'an(...)


guest-zafupu (2012-01-07 20:10:37)
Site rencontregratuit.org, des avis ?

Bonsoir tout le monde, est-ce que des gens ici ont déjà essayé le site rencontreg(...)


guest-bulofi (2012-01-07 19:46:08)
Avis sur rencontres-site.com

Bonjouur à tout le monde, quelqu'un connait ce site de rencontres : rencontres-(...)





---

Photo blog selected :
lol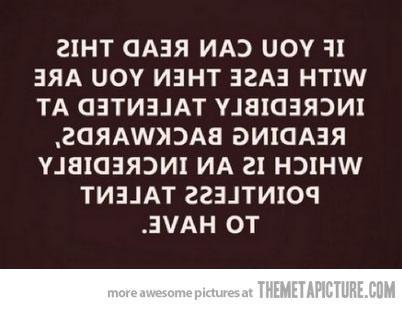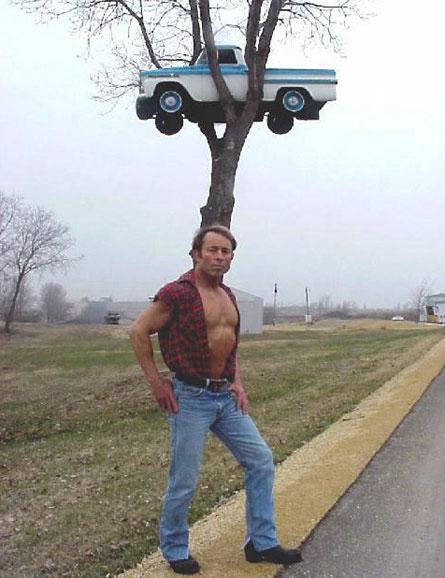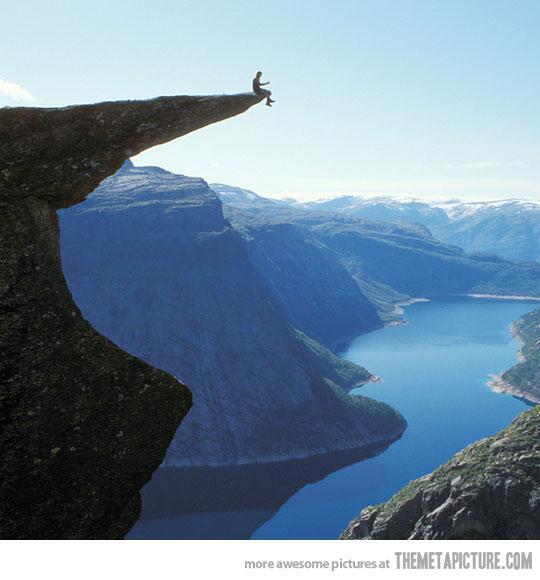 A new picture tomorrow morning, around 10 a.m.







Copy this code to display your site's Pagerank




Write upside down in your blog, anywhere!
(works with Twitter, Facebook, MySpace, Youtube, MSN, Yahoo, Bebo, Hi5...)