Avis sur le puit provençal


Avis sur le puit provençal


Quelqu'un ici aurait déjà un peu d'expérience avec les puits canadiens ou provençaux ? Dans quelle région et sous quel type de climat vous l'avez fait ? Quel type de tuyau vous avez installé (polyester ou autre) ? Sur quelle longueur pour un rendement optimal et à quelle profondeur vous l'avez enterré ? Quel type de filtre ou VMC vous avez installé aux extrémités ? Merci d'avance pour vos réponses.

Please use the form below if you want to use more features (BBcode):







There's no trackback at the moment.




Related posts & websites :



guest-fatoze (2017-06-04 00:56:57)
Votre avis sur Emmanuel Macron

Salut à tous, que pensez-vous de ces premières semaines de notre nouveau président de la rép(...)


guest-kitana (2012-01-23 03:40:08)
Des avis sur le site Adopteunmec

Salut, je voudrais avoir des avis des personnes qui sont actuellement inscrites sur le site (...)


guest-pupafo (2012-01-23 03:33:24)
Test et avis sur le site Edarling

Bonsoir, quelqu'un par ici aurait testé un peu le site Edarling ? Qu'est-ce que ça va(...)


guest-cukoni (2012-01-10 22:21:53)
Avis sur Firefox 9 comparé à Firefox 8

Bonsoir, vous avez un avis sur la nouvelle version de Mozilla Firefox 9 comparé à (...)


guest-zafupu (2012-01-07 20:10:37)
Site rencontregratuit.org, des avis ?

Bonsoir tout le monde, est-ce que des gens ici ont déjà essayé le site rencon(...)





---

Photo blog selected :
lol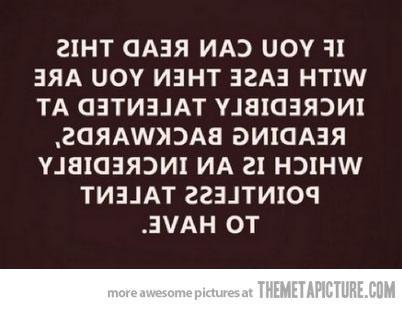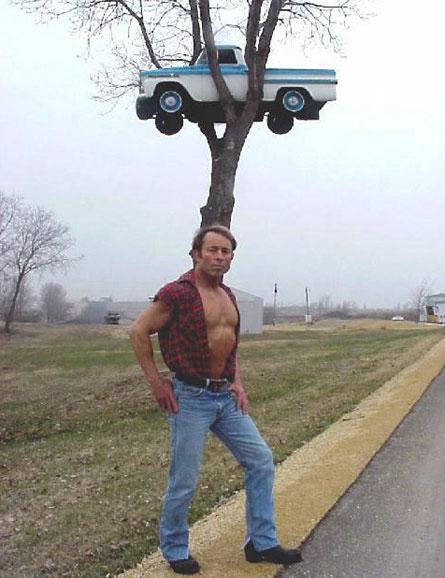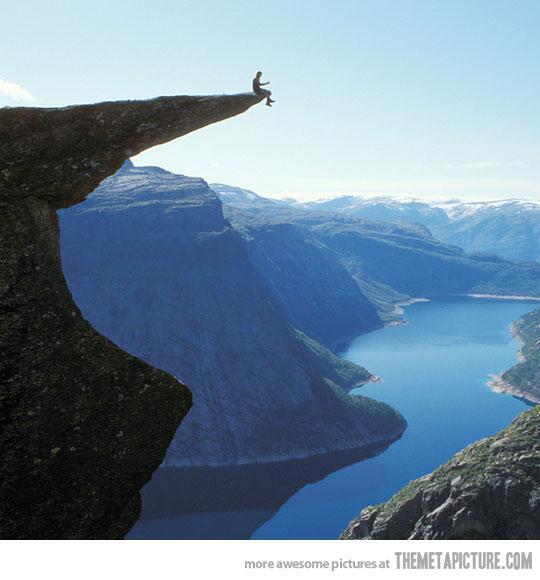 A new picture tomorrow morning, around 10 a.m.







Copy this code to display your site's Pagerank




Write upside down in your blog, anywhere!
(works with Twitter, Facebook, MySpace, Youtube, MSN, Yahoo, Bebo, Hi5...)