Astuce pour lister vos fichiers


Astuce pour lister vos fichiers


Voici une astuce pour liste tous les fichiers présents sur vos disques durs, y compris dans différents dossiers.

Lancer l'invité de commande sous Windows, pour cela aller dans Tous les programmes puis Accessoires.

Placez-vous dans le disque dur concerné, par exemple R:

Lancer la commander suivante :



tree /F /A > D:liste.txt



Cela listera tous les fichiers du disque R: dans un fichier nommé liste.txt qui se situera sur le disque D. Et voilà



Pas besoin de télécharger un freeware ou même un logiciel payant pour faire cela.


See also


ficgs
More websites

You must register to see these links, as this is a collaborative page, then you may change the order of the links by clicking the icons before the titles.



admin
Other websites

The following links might be less relevant, please change their ranks if you find them useful.





Erreur 404 - Page introuvable
windows.developpez > cours/ligne commande/%3Fpage%3Dpage 5%2B




Free Pages Personnelles: Erreur 404 - Document non trouvé
zoonek2.free > UNIX/04 rpm.html&sa=U&ei=TBcNUYWMGMSG4gSYpYGQAQ&a




PC Astuces - Erreur 404 - La page que vous demandez n'existe pas !
pcastuces > pratique/windows/listefichiers/page1.htm%2B

Recevez gratuitement la lettre d'information quotidienne de PC...
Afin que cette erreur ne se reproduise plus (pour vous ou pour...




Softonic.fr - Page introuvable
softonic > s/lister contenu dossier/windows 7%2B




Erreur 404
tuteurs.ens > unix/exercices/solutions/enchainer sol.html%2B







There's no trackback at the moment.
---

Photo blog selected :
lol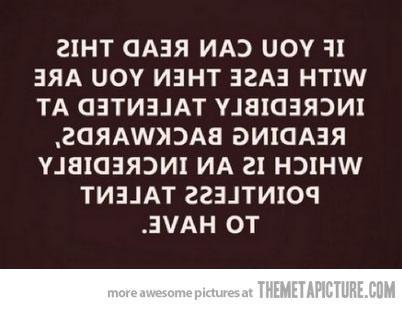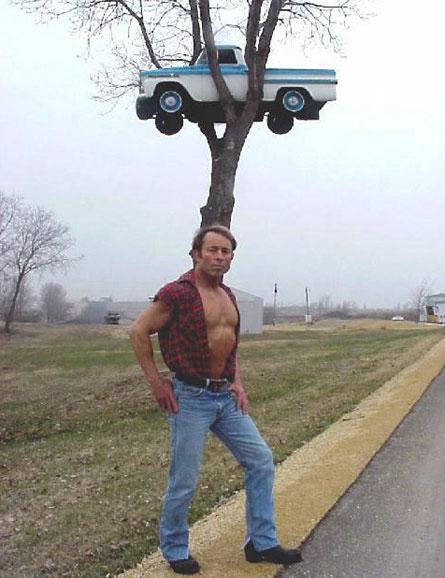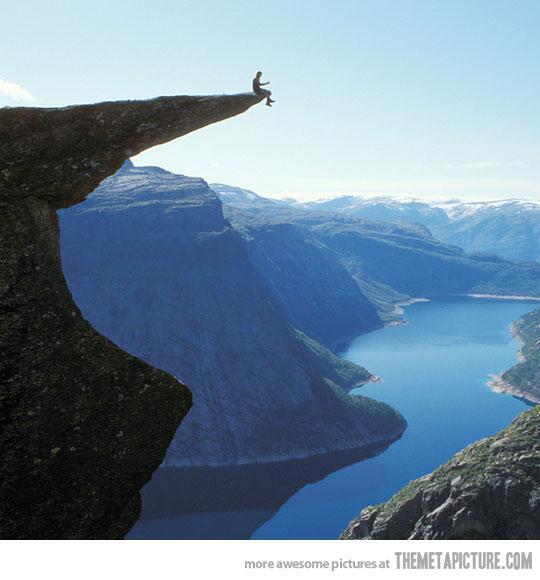 A new picture tomorrow morning, around 10 a.m.







Copy this code to display your site's Pagerank




Write upside down in your blog, anywhere!
(works with Twitter, Facebook, MySpace, Youtube, MSN, Yahoo, Bebo, Hi5...)