Anyone wanna talk?


Anyone wanna talk?


Hi, I would like to chat, are you ready? Is there a way to video chat here?

Please use the form below if you want to use more features (BBcode):







There's no trackback at the moment.




Related posts & websites :



guest-nidofi (2010-06-18 23:38:02)
Anyone else play Sporcle?

Hi, does anyone else here plays Sporcle? Do you have some tips? Thank you.





---

Photo blog selected :
lol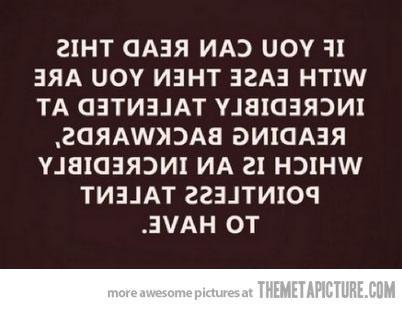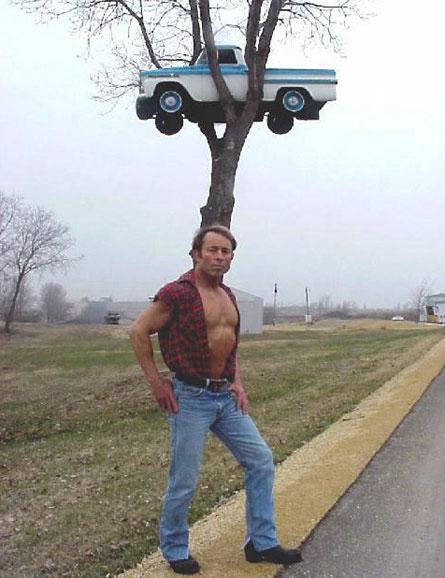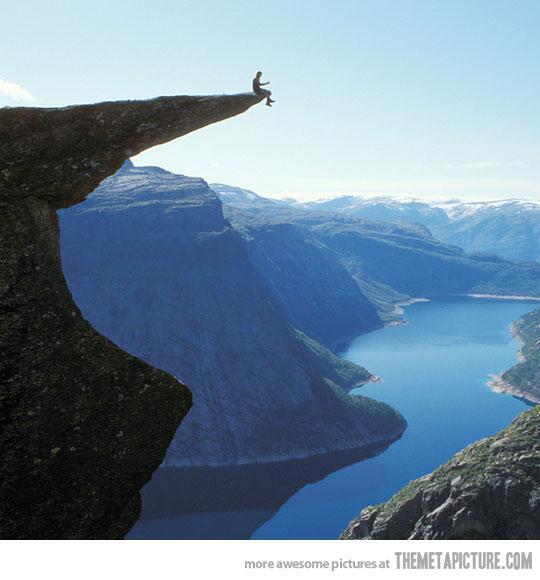 A new picture tomorrow morning, around 10 a.m.







Copy this code to display your site's Pagerank




Write upside down to your friends! In your blog, anywhere...
(works with MySpace, Twitter, Facebook, Youtube, MSN, Hi5, Bebo, Yahoo...)