Any help for workers who lost their job in US?


Any help for workers who lost their job in US?


Hi, does anyone know if and how US governement plan to help the million people who lost and will probably lose their jobs in 2020, let's say because of their lack of preparation...? Few dollars, then?

Please use the form below if you want to use more features (BBcode):







There's no trackback at the moment.




Related posts & websites :



guest-xemebo (2016-08-23 23:57:35)
Help Shareaza

Bonjour, J ai téléchargé SHAREAZA et comme je suis novice , je me suis rendu compte que j'ai(...)


anjanajain727 (2015-10-05 12:20:52)
Once i Altered from Bangalore to help Hy

Not too long ago I had created to be able to change by Bangalore for you to Hyderabad with c(...)


guest-dinuni (2012-10-21 22:33:45)
Help me

j'en ai marre de ma vie je baise trop souvent je n'arrive pas a trouver l'amour de ma vi(...)


adamjohn (2010-11-08 11:12:56)
Lost my Job

Lost of my job, where i had given my 10 years of days and night and a half part of l(...)


phil (2010-07-30 02:35:00)
lost my love

lost the love of my life because of vicious lies! i'm distraught!!!!!!!!11





---

Photo blog selected :
lol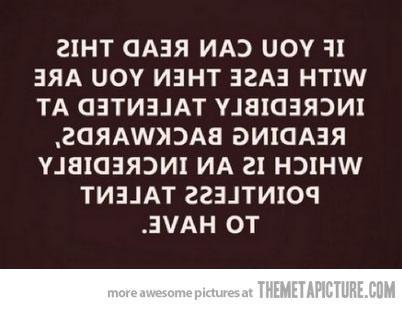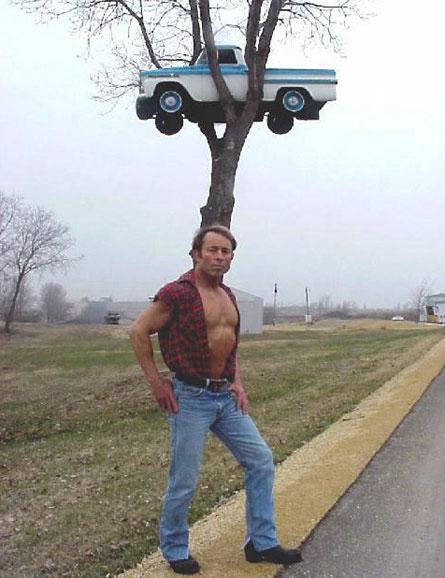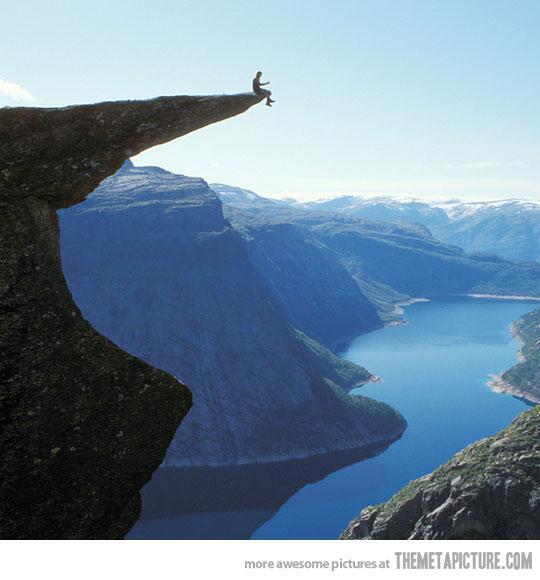 A new picture tomorrow morning, around 10 a.m.







Copy this code to display your site's Pagerank




Write upside down in your blog, anywhere!
(works with Twitter, Facebook, MySpace, Youtube, MSN, Yahoo, Bebo, Hi5...)