vente 6 points permis b


vente 6 points permis b


Sur 63.
Des precautions seront prises.
Et pour moi, et pour vous.
500 le point.
Le tout, ou selon demande.
Annonce sérieuse.



Butterfly68(at)protonmail.com


butterfly68 (2019-01-06 14:12:08)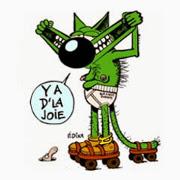 vente 6 points permis b

intéressé on peu discuter pour les formalites?


butterfly68 (2019-01-06 14:14:21)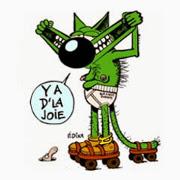 18 months ago

je teste pour voir si ça fonctionne ...


*celaci (2019-02-26 19:54:56)
16 months ago

Vend point : 250€ le point. Rencontre souhaitée secteur Charente maritime ou Charente (16/17) - Rdv physique à La Rochelle, Saintes, Cognac ou Angoulême pour en discuter autour d'un café.
Amende à votre charge, valable uniquement pour infraction pas de délit.
Prix dégressif 5 points 1000€. (5points max)
Mail à aim-h(at)hotmail.fr


*cunuti (2019-06-27 02:48:42)
12 months ago

Bonjour je vend 100e le point vraiment besoin d'argent contactez moi au 07 73 88 48 31


*lojoxu (2019-08-19 12:45:42)
vente 6 points permis A

Bonjour quelqu'un vends des points permis À svp







There's no trackback at the moment.
---



Make your profile in the social network :

- Create groups, pages and events.
- Promote your website (free backlink).
- Keep in touch with your friends.
- Discover what your friends think about you.
- And many more features soon...





Copy this code to display your site's Pagerank




Write upside down to your contacts! In your blog, anywhere...
(works with Facebook, Twitter, MSN, Yahoo, MySpace, Hi5, Bebo, Youtube...)