uTox, qTox ou autre client Tox
Vous suivez la philosophie et la politique sur Facebook ou Twitter ?


uTox, qTox ou autre client Tox


Hello, qui sait quel est le meilleur client pour le videochat Tox ? Apparemment c'est le seul chat video vraiment safe et peer to peer mais uTox a l'air un peu léger niveau réglages et j'ai seulement essayé qTox qui a l'air d'avoir plus de paramètres. Quels autres clients utilisez vous sur ce réseau ? Merci.

Please use the form below if you want to use more features (BBcode):







There's no trackback at the moment.
---

Photo blog selected :
lol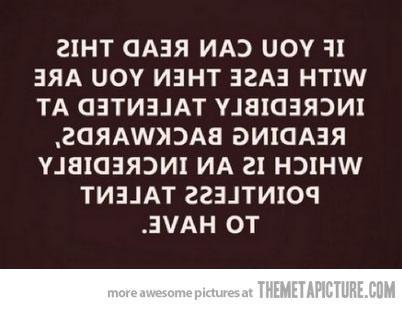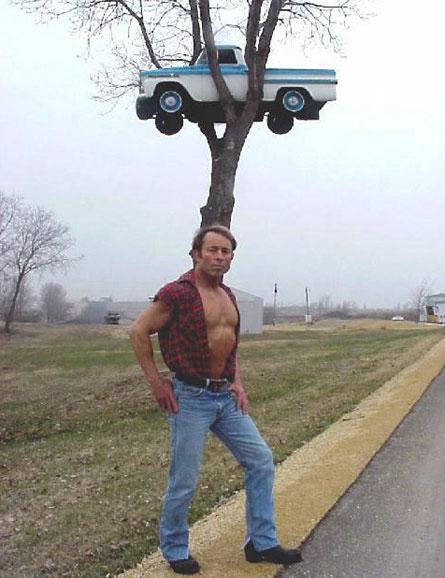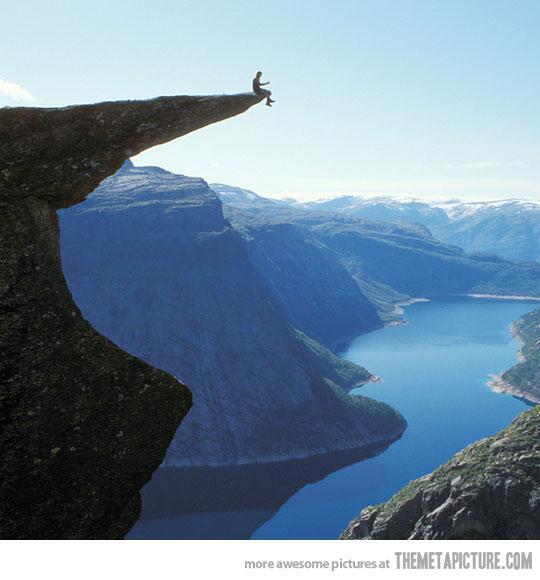 A new picture tomorrow morning, around 10 a.m.







Copy this code to display your site's Pagerank




Write upside down to your contacts! In your blog, anywhere...
(works with Facebook, Twitter, MSN, Yahoo, MySpace, Hi5, Bebo, Youtube...)