question sur la retraite

question sur la retraite


bonjour, à partir de combien de trimestres, de points ou de quel âge peut-on prendre sa retraite ? je cherche un site qui expliquerait bien ce qu'il faut savoir sur les assurances vieillesses et pour pouvoir prendre sa retraite quand c'est possible et dans les meilleures conditions possibles. toutes infos bienvenues, merci beaucoup !

Please use the form below if you want to use more features (BBcode):







There's no trackback at the moment.




Related posts & websites :



guest-tetelo (2010-04-14 03:35:50)
Question sur Happy Pet

Salut la compagnie, voilà je viens de commencer à jouer à Happy Pet sur Facebook, j'adore ce (...)


guest-44835c (2010-03-24 11:01:59)
Comment calculer ma retraite ?

Bonjour, je voudrais savoir comment calculer ma retraite ou comment je peux trouver une esti(...)





---

Photo blog selected :
lol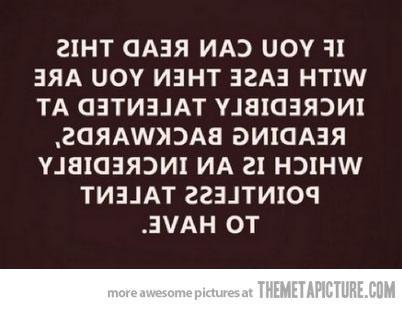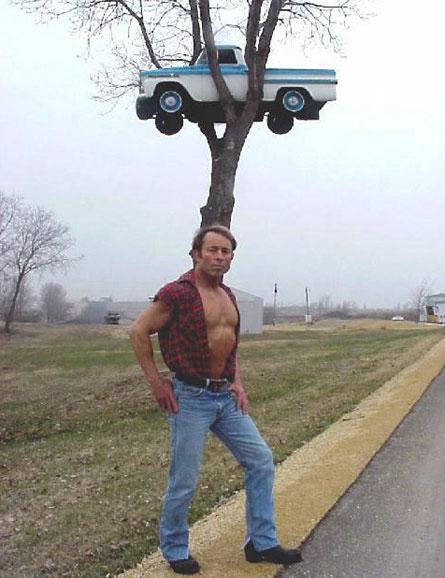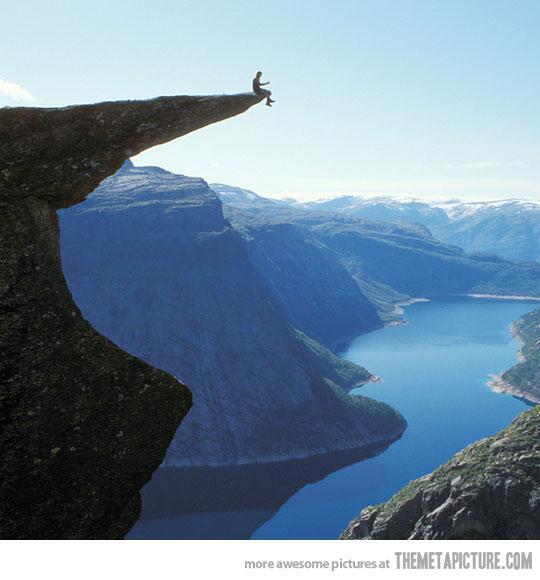 A new picture tomorrow morning, around 10 a.m.







Copy this code to display your site's Pagerank




Write upside down in your blog, anywhere!
(works with Twitter, Facebook, MySpace, Youtube, MSN, Yahoo, Bebo, Hi5...)