need to make friends
need to make friends
hello,. im fron usa and will be travaling to melboune in a couple months and need to mee people my age so i can have lots of fun while im there !
sweetdear
(2012-09-17 06:42:30)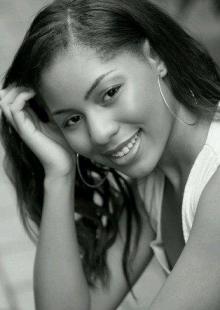 need to make friends

Hello,
My name is stella
I saw your profile today in this site and get interested to know you, because you look very nice in your profile, here is my email address (stella22oneil(at)yahoo.com) please send me an email so that i will send you my photos and tell you more about my self,.
mail me at(stella22oneil(at)yahoo.com).Remember distance, color, religion or tribe does not matter but love matters a lot.
kiss
stella





There's no trackback at the moment.






---