looking for people living i guangzhou
looking for people living i guangzhou
hey anyone living in guangzhou
marry151
(2009-07-02 20:13:15)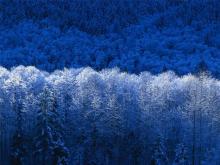 hello dear

hello dear

my name is marry and my contact address is marry_jemmeh(at)yahoo.com) :i am a beautiful young girl with full of love and carely, well i saw your profile and i love it, i think we can click together. please i will like you to contact me through this my email address thus (marry_jemmeh(at)yahoo.com) please contact me with my email address i will like to show you my photo and at desame time you will know more about me.once again please contact me true my email address.dont send it to the site,the will not allow me to read your reply dou to i dont have any access their.so please email with my address.
thanks AND GOD BLESS YOU
marry





There's no trackback at the moment.






---