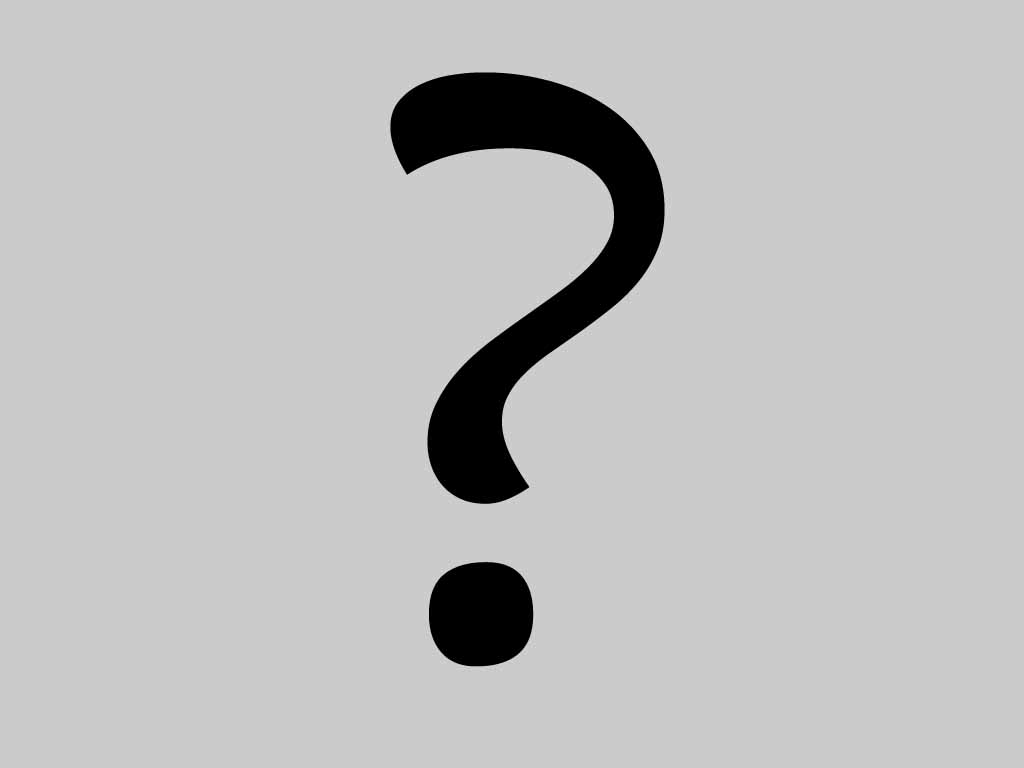 nhamthoi
Angry Birds game - Flappy Bird game (2014-06-04)




Rovio , the company famous for its game Angry Birds game has just launched a new mobile game called Retry . What 's remarkable is Retry graphics and gameplay quite similar to flappy Bird , the game has caused global craze guy Nguyen Ha Dong .
Although the game was abruptly flappy Bird by Nguyen Ha Dong " death " early last February but this game is still more or less caught the attention of gamers and the world of technology . The attention that flared up again after the company Rovio , the Finnish game company known for the game Angry Birds , has introduced its latest game called Retry .
Not really a "copy" of flappy Bird , however many people can easily recognize the similarities between Retry and games of Vietnamese authors , both in playing style and graphic design .
In Retry , the user has to control an aircraft to overcome the obstacles and collect coins . Just a small mistake is enough to make the play , " death " , like how to play on flappy Bird . One other feature that is also Retry graphic design 8 - bit style , reminiscent of the old classic game , similar to the game's graphics flappy Bird .
Rovio hopes but simple content complex Retry play will make users " addicted" to this game . The meaning of the game( Retry - Retry ) also imply that the player will have to try many times to try to achieve a high score .
Of course , the Rovio can not move about the flappy inspired by Bird for his new friv games , however many users immediately after seeing the graphics and gameplay Retry immediately recognize the similarity between 2 game . Retry Many said that " the alternative to the flappy Bird " , while many people expressed regret for the deaths being flappy Bird Retry remind them about this game .
Currently Retry Rovio just released on iOS platform for users in Finland , Canada and Poland . The company said the game will soon be appearing Retry in other countries and on the Android platform .











Become a fan