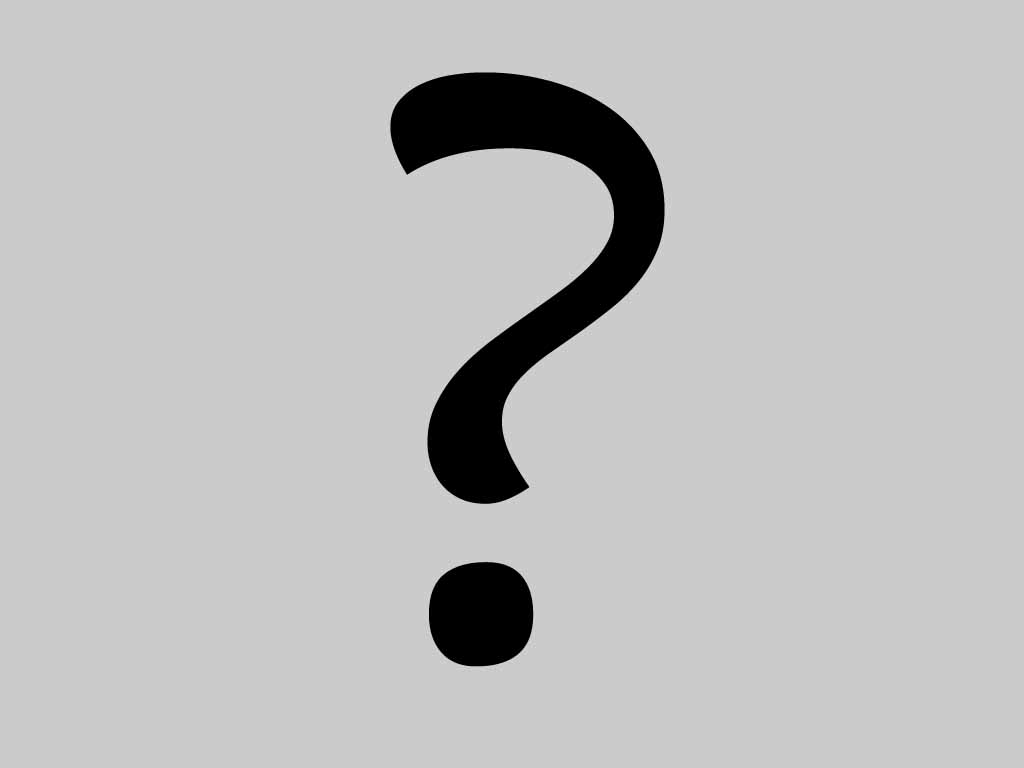 luna00





Contacts in the network :







Myspace (no) , Facebook (no)




Five Location-Based Dating Apps for College Studen (2015-08-06)




Do you want to date with new friends nearby, or want to find old friends in your campus? Or even looking for a boyfriend or girlfriend and then dating with him or her? The list below of location-based dating apps will let your dating life more easily. Add one of these location-based dating apps to your smartphone and your dating life could resemble a romantic comedy in no time.


1. Passfeed
Passfeed is a free location-based social networking app will help you to find cool people near you instantly, moving your life from online to offline, from mobile phone or computer desk to a coffee shop or night club, from a chatting avatar to a real person. Passfeed is a great way for chatting, making friends, sharing interests, and even dating! Users can download the mobile app on their Android phones and connect through Facebook to create a profile. When you find a single girl or boy near you with the location function of Passfeed, you can start chatting in text message style directly through your app, or send voice message to start a romantic dating. Passfeed is a great dating app for college students.

2. OkCupid
OkCupid is an online dating site. The App, also has the functions of their site in mobile form. You can use this app to upload your photos from your mobile phone directly. Users can sign in from Facebook or directly on the mobile app to find singles in your area. Accessing their "Locals" feature will show you people in your vicinity. The app can allow you to browse people by moving your fingers on the Screen. If it's a mutual match, you'll find out immediately and will receive an email and then can visit their profile or send a message.


3. Tinder
Tinder is also a location-based mobile app. Tinder has given credibility to mobile dating as the way to meet in a digital world. It's also a fun way to make new friends.

4. Skout
Skout app can help you find new friends by location, it features include chatting and exchanging photos or notes Users can see who has checked them out. The app can help you identify singles and gives you the opportunity to make dating with them.


5. POF(Plenty of Fish)
Use POF, users can search for singles from their mobile app using new filters such as education, height, and body type. You can find new people more accurately that you want to communicate or dating with them.











Become a fan