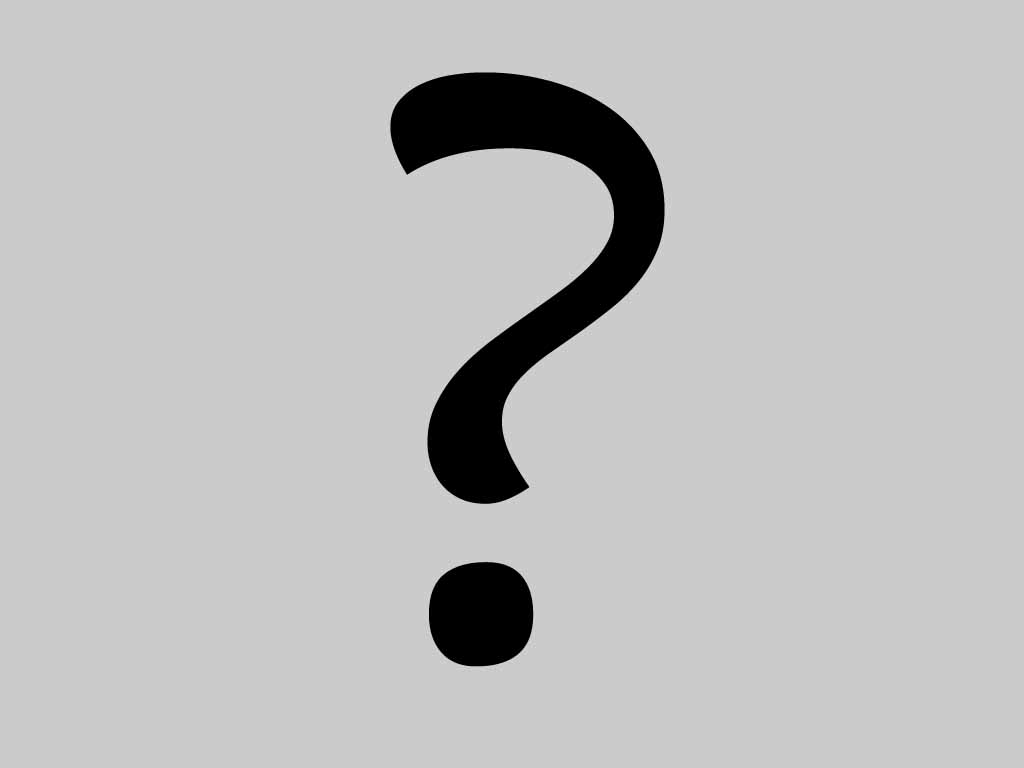 akhileshonly





Contacts in the network :







Myspace (no) , Facebook (no)




Negotiating A Reasonable Relocation Package (2011-02-15)




High expenses, time and stress are associated with relocation. Therefore, a good relocation package is not only central to a smooth transition but also a key determinant of your quality of life once you move. Most of the companies are known to offer standard relocation packages depending upon the employee's rank and experience; you can always negotiate.

Before you hit the negotiating table; do a bit of research on real estate prices, living costs etc in the city of your future office. You can also talk to friends, relatives or colleagues who have an idea so as to give you practical estimates. It is observed in the developing countries that the costs are skyrocketing while the relocation packages offered by most HR departments are not in tune with this trend. It is a good idea to begin the dialogue with the hiring manager as you present your concerns in a convincing manner. If it is deemed non-negotiable, have the manager negotiate for you. One of the approaches to adopt while presenting your case to the top-brass of the company is by saying that you need some consideration as regards the catching up, the standard package needs in comparison to the costs involved so as to make the whole process work for you. Give a hint to the fact that better conditions would enhance your productivity; most of the managers show real interest to help. If the policies are too strict to accommodate consideration; ask for other kinds of compensation. If you are not able to get the expected relocation package, talk your way to landing a higher rank in the organization at the end of a year's service.

It is better to start negotiating as soon as you receive the job offer. If something is left out, you would probably take it up at a later stage. On most occasions, depending on your rank the company takes care of hiring the Packers Movers, housing, cars etc. Family and lifestyle issues do play a big role in preparing for your move. In the event a spouse cannot practice his or her profession due to the move, you can also take it up with your company for plausible compensation. Although international Movers Packers are abound if you are relocating abroad, you need to read the fine print; in case you change jobs once you relocate, you may be required to reimburse the expenses incurred by the company.

Akhilesh is amateur writer primarily focusing on relocation & transportation related topics. Currently he is working with one of reputable Packers and Movers based companies. To know more about Movers and Packers, please visit the site ht*p://www.indiamoverspackers.com/.











Become a fan