What is hydroxy acid?


What is hydroxy acid?


Hello, could you tell me what's the use of hydroxy acid? Thank you very much.


johnlewis (2011-05-31 12:31:15)
What is hydroxy acid?

Hydroxy acid has been a buzzword the last 25 years as it appeared in many skin-care products to help the skin slough off dead cells to reveal new skin underneath.

__________

Alternative medicine London







There's no trackback at the moment.
---

Photo blog selected :
lol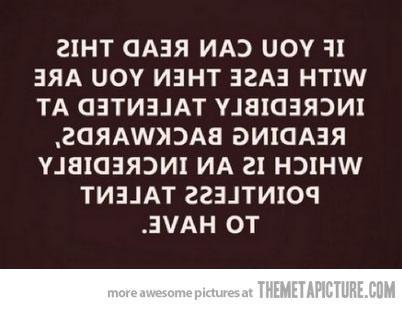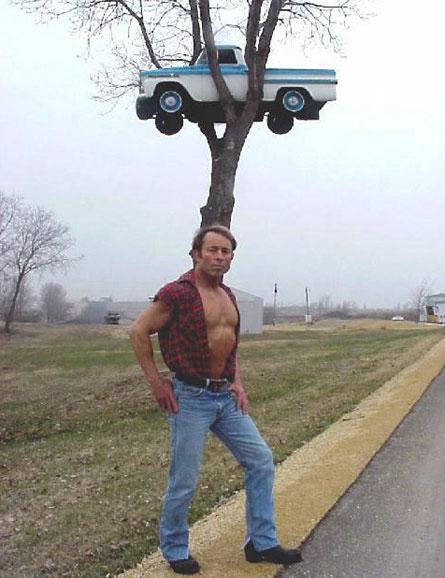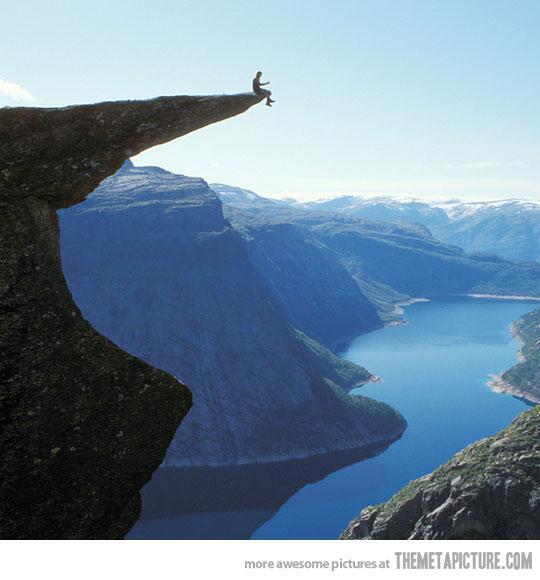 A new picture tomorrow morning, around 10 a.m.







Copy this code to display your site's Pagerank




Write upside down in your blog, anywhere!
(works with Twitter, Facebook, MySpace, Youtube, MSN, Yahoo, Bebo, Hi5...)