Véranda démontable

Véranda démontable


Bonjour. Je cherche des conseils sur l'installation d'une véranda démontable de A à Z (juste pour l'hiver par exemple), à savoir en premier quelles implications juridiques tant qu'il n'y a pas de nouvelles ouvertures à la maison (en faisant une déclaration ou pas), quelle qualité et solidité, bref pour quel type d'usage et des avis de ceux qui ont déjà tenté ce genre d'expérience.

Please use the form below if you want to use more features (BBcode):







There's no trackback at the moment.
---

Photo blog selected :
lol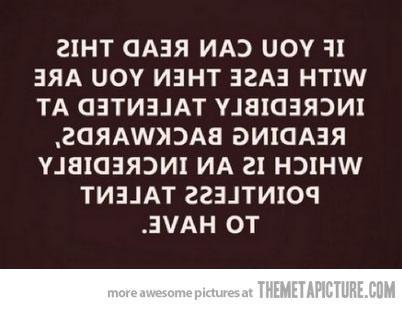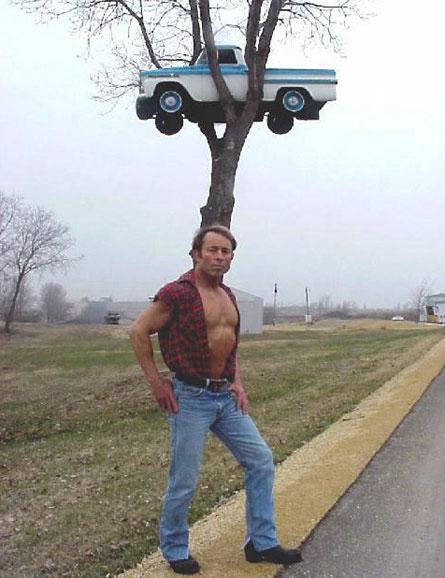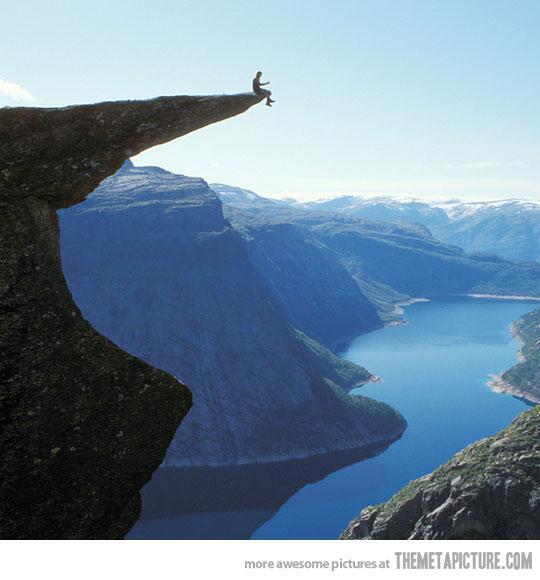 A new picture tomorrow morning, around 10 a.m.







Copy this code to display your site's Pagerank




Write upside down in your blog, anywhere!
(works with Twitter, Facebook, MySpace, Youtube, MSN, Yahoo, Bebo, Hi5...)