Usurpation de mon identité chez Bouygues

Usurpation de mon identité chez Bouygues


Bonjour, je viens de réaliser que Bouygues a un client qui a acheté un téléphone en boutique en mon nom sans même vraiment imiter ma signature. Je me retrouve a payer une partie de son téléphone (payé par carte bancaire) et un abonnement illimité que je ne voulais pas. Dépot de plainte et recommandé avec accusé de réception à Bouygues Telecom mais pas de réponse pour le moment. Comment ça se termine en général ce genre de cas ?

Please use the form below if you want to use more features (BBcode):







There's no trackback at the moment.




Related posts & websites :



moderator (2012-12-14 22:45:48)
SMC productions, usurpation d'identité

Pour information, depuis quelques semaines des personnes de toute évidence mal intentionnées s(...)


guest-rodebe (2010-12-04 10:18:09)
Wikileaks chez OVH, et après ?

Bonsoir. Je viens de lire sur le net que le site Wikileaks était désormais en partie hébe(...)


guest-sujosa (2010-07-01 12:12:36)
Votre compte chez Banque Populaire

Un nouveau canular par email que je viens de recevoir, ne cliquez surtout pas sur les li(...)


guest-f14a5b (2010-03-16 21:41:10)
Comment résilier internet chez Neuf SFR

Bonjour, je voudrais savoir si l'adresse suivante est bien l'adresse à laquelle il (...)


guest-lolofan (2009-12-02 10:49:36)
Laurent Garnier mixe chez moi

http://www.laurentgarniermixechezmoi.com Concept sympa, mais pour une fois on se(...)





---

Photo blog selected :
lol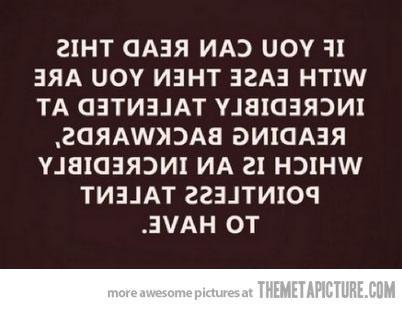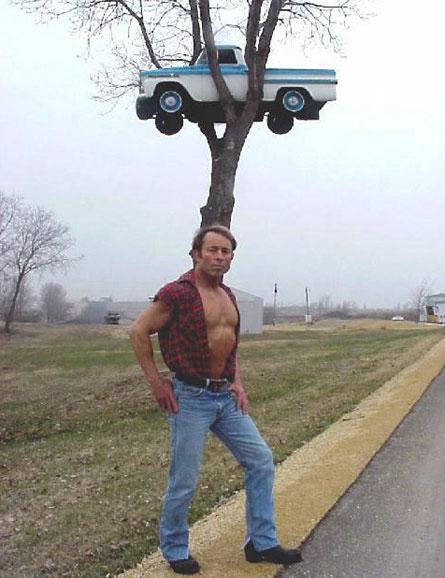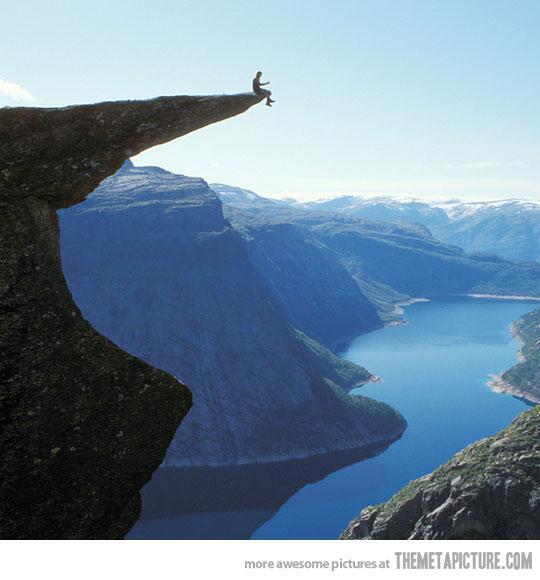 A new picture tomorrow morning, around 10 a.m.







Copy this code to display your site's Pagerank




Write upside down in your blog, anywhere!
(works with Twitter, Facebook, MySpace, Youtube, MSN, Yahoo, Bebo, Hi5...)