University of Andy

University of Andy


If you like Showtime's TV series and more specifically Californication (with Mr. X-Files: David Duchovny) and Weeds (with Mary-Louise Parker & Justin Kirk), you'll probably like "U of Andy" by Justin Kirk !

Lessons: How to survive the apocalypse, how to survive a bear attack, how to satisfy a woman, how to start a band, how to manscape, how to breakup with someone or even how to threesome...

Source : Youtube



----------

Si vous aimez les séries télévisées diffusées par le réseau Showtime, et plus précisément des séries comme Californication (avec le monsieur X-Files, aka David Duchovny) ou Weeds (avec Mary-Louise Parker, Elizabeth Perkins, Kevin Nealon et Justin Kirk), vous aimerez probablement la "U of Andy" ou l'université d'Andy, le personnage du beau-frère de l'héroïne dans Weeds joué par Justin Kirk.

Comme survivre à l'apocalypse ou à l'attaque d'un ours, comment résister au froid polaire, comment se déguiser, satisfaire une femme ou encore réussir une partie à trois... Tel est le programme des cours dispensés par ce curieux professeur de vie



Au passage, si le nom d'Agrestic vous est toujours inconnu, et donc si vous ne connaissez pas Weeds, je vous recommande chaudement cette série extrêmement bien écrite, un vrai régal de chaque instant, et ce de la saison 1 à la saison 5 (au moins) !


Voir aussi


ficgs
Plus de sources

Vous devez vous enregistrer pour consulter ces sources, vous pourrez alors changer leur ordre en cliquant sur les icones les précédant.



admin
Autres sources

Ce projet est collaboratif, vous pouvez remonter les sources suivantes dans la liste si vous les trouvez utiles.





* - Class List
universityofandy > site
...promises to provide you with practical solutions to life's biggest
This website is intended for viewing solely in the United States


" * " (2009)
imdb > title/tt1535406




Oops
weedswiki.sho > page/The




Watch * Video | Break.com
break




Showtime Official Site :: Video :: Series
sho > site/video/brightcove/series/title.do?bcpid=14034155001&bclid=2419

Because you never know when you're going to be called upon to make...
Jenji Kohan discusses the Botwins' new identities, Andy's struggle...




'Weeds' Prep Online at ' * '
news.tubefilter > 2009/06/17/weeds prep online at

Ask the Attorney: The Dreadfully Misunderstood NDA (Part...
Lionsgate Jumping Into Web Series, 'Trailer Trash' First...




Weeds - * - UGO.com
ugo > tv/weeds

Not enough wrestling on your television screen? Then check out these...
Grindhouse, Doctor Who, The Exorcist, Caprica and other must-have...




Weeds * Mug, Showtime Showtime Shows Weeds , Showtime Store
showtime.seenon > detail.php?p=105971




* on TV.com
tv

Andy Botwin conducts several lessons about important things in life,...




WFU | News — Wake Forest University appoints Andy Chan vice president for career development
wfu > news/release/2009.05.27.c.php

Wake Forest University appoints Andy Chan vice president for career...




* - How to Survive a Bear Attack • VideoSift: Online Video *Quality Control
videosift > video




Bristol University | The University | Andy Nield
bristol.ac




TAG:" * " " * " - Weeds - Search - SideReel
sidereel > Weeds/ search?q=TAG%3A%22

Add Pretty Little Liars to My TV Show Schedule - Watch...
Add How I Met Your Mother to My TV Show Schedule - Watch...




Watch * Online - Free TV Shows & Videos
tvduck




Weeds Announces Webisode Series *
seat42f > index.php/tv/tv shows mainmenu 241/showtime mainmenu 93/weeds mainmenu




* - CollegeHumor video
collegehumor > video:1913330

The best CollegeHumor content delivered directly to your...




Weeds: Lessons from The * | NiceGirlsTV.com
nicegirlstv > 2009/06/29/weeds lessons from the

Weeds: Andy on How to Be a Rockstar…Without Musical...




WEEDS' * Is Back! | Daemon's TV
daemonstv > 2009/11/17/weeds

Great Recipes Source: The Cookbook Recipe Database...
Sign up to receive the latest updates from Daemon's TV by...




Massey University, Dr Andy Martin
massey.ac > ~amartin

Experiential Learning, Management Education and Sport Coaching...




Andrew Dobson – Professor of Politics, Keele University (UK)
andrewdobson

School of Politics, International Relations and the Environment...
You have reached the homepage of Andrew Dobson, Professor of Politics...







There's no trackback at the moment.
---

Photo blog selected :
girl.of.the.day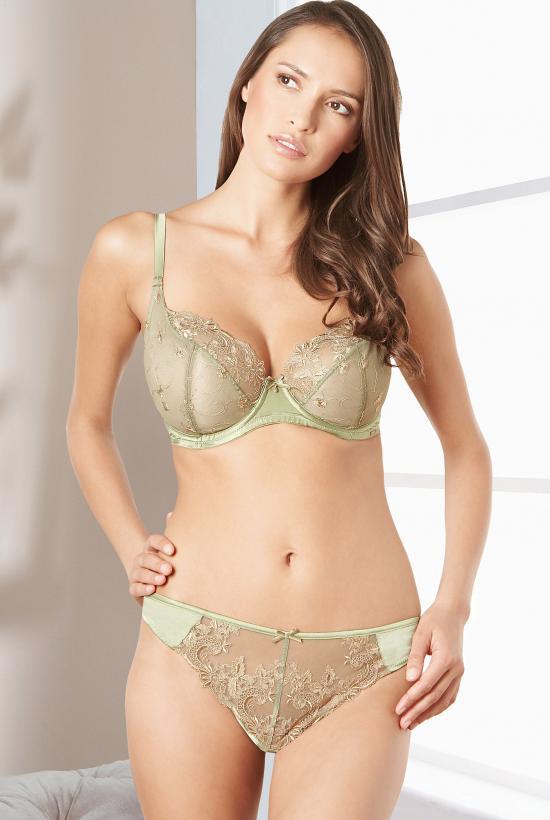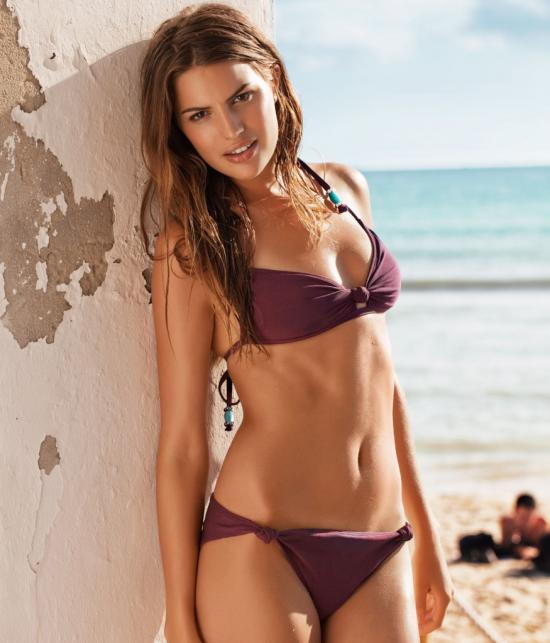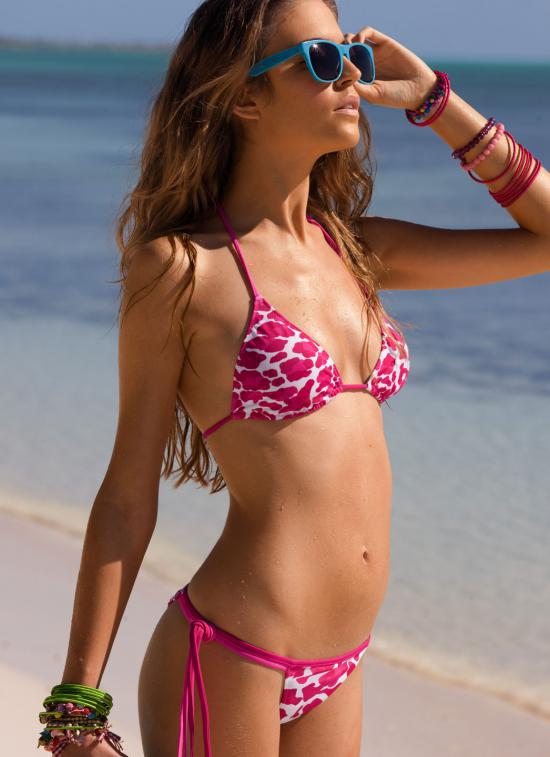 A new picture tomorrow morning, around 10 a.m.







Copy this code to display your site's Pagerank




Write upside down to your friends! In your blog, anywhere...
(works with MySpace, Twitter, Facebook, Youtube, MSN, Hi5, Bebo, Yahoo...)