Treasure Isle sur Facebook
Vous suivez la philosophie et la politique sur Facebook ou Twitter ?


Treasure Isle sur Facebook


Bonjour, je voudrais savoir comme on fait pour utiliser la dynamite et le bugspray dans l'application Treasure Isle, je joue dessus en ce moment sur Facebook...

Quelqu'un a une idée ? Merci bien.


*vuxoza (2010-04-17 03:37:45)
Treasure Isle sur Facebook

Salut.

Pour utiliser la dynamite, pour les très gros rochers à partir de la carte 3 ça le propose tout seul donc voilà il suffit d'avancer dans le jeu...


*xixoxe (2010-09-16 15:31:10)
Il y a 8 ans

Il suffit de se placer sur la case, de cliquer, et le jeu demande si tu veux utiliser le bug-spray ou la dynamite en cliquant sur "use"... Si tu n' en as pas, tu peux en acheter en cliquant sur "buy" (le prix en pièces d' or est affiché).


ficgs
Suggestions


ficgs
Plus de sources

Vous devez vous enregistrer pour consulter ces sources, vous pourrez alors changer leur ordre en cliquant sur les icones les précédant.



admin
Autres sources

Ce projet est collaboratif, vous pouvez remonter les sources suivantes dans la liste si vous les trouvez utiles.





Page introuvable
facebook > insidefacebook&sa=X&ei=ipjNS8TKK5C8mwPC55wy&v




56ème Féerie Nautique de l'Isle-sur-la-Sorgue - Video
metacafe > watch/770831/56 me f erie nautique de lisle sur la sorgue




||Farm Ville||Add And Invite|| | Facebook
fr fr.facebook > group.php?gid=104669128330




Succès Facebook du moment : Treasure Isle – Facebook, Google, Twitter, Iphone, Ipad
fr.tazzing > applications facebook/succes facebook du moment

Créez des cartes personnalisées avec Birthday...




Free treasure isle hack energy Download - treasure isle hack energy Ebook
ebook30 > free

foundations of financial markets and institutions fabozzi...
database system concepts henry f korth tata mcgraw hill th...




Treasure Isle
gamebook > en/2010/04

Become the most famous adventurer in the world! In Treasure Isle, you...




In Search of Treasure Madness on Facebook
insidesocialgames > 2010/04/12/in search of

Tracking Innovation at the Convergence of Games and Social...
Download The Guide to Marketing Your Brand, Company, Product, or...




treasure isle facebook hack - Poker Facile
poker facile




Treasure Island Makes a Splash On This Week's List of Fastest-Growing Facebook Games by MAU
insidesocialgames > 2010/04/12

Tracking Innovation at the Convergence of Games and Social...
Download The Guide to Marketing Your Brand, Company, Product, or...
Exclusive In Depth Market Research Report on the Future of the Social...




Treasure Isle
gamebook > 2010/04

Le %d 09UTC %B 09UTC %Y à %H:%M 12Fri, 09 Apr 2010 00:19:21 +000021...
Le %d 28UTC %B 28UTC %Y à %H:%M 12Wed, 28 Apr 2010 12:39:17 +000017...




FACEBOOK Treasure Isle Money Cheat Engine 5.6 - Watch Video - Kendin Coş
en.kendincos > video drhljntf facebook




Facebook : merci "Treasure Isle" - Fils, aiguilles et chamallows
filacham.canalblog > archives/2010/04/14/17571088




[Actu Facebook] Zynga lance Treasure Isle! | Play and Share
playandshare > 2010/04/actu facebook zynga lance




PHYLLIS DILLON : cd, vinyl, maxi, 33T, 45T en vente sur CDandLP.com
cdandlp > artist/0 0 0/1/1/phyllis dillon

one life to love one love to give / tommy mccook - my best...
this is a lovely way to spend an evening / phyllis dillon - things...
judge sympathy the birth of trojan 11 x 7'' singles box...




Astuce Jeux Facebook | Jeux facebook, la référence du jeu sur facebook
jeuxfacebook > tag/astuce jeux facebook

Astuce! Comment ajouter plein de voisins dans le jeu treasure...
Astuce de jeux facebook treasure isle (treasure...




Treasure Isle Walkthrough | Crackerjack Games Blog
blog.crackerjack games > ?p=5648




cheat hack add money on zynga poker facebook - Passion Poker
passionpoker > cheat hack add money on zynga poker facebook




FarmVille How to Adopt Lost Animals | Facebook Games Tips, Tricks, Guide and Database
webgamestips > farmville/farmville how to adopt lost animals

your friends and neighbors have to find a lost sheep (whatever),...
@ marysa : you can get yarn from black cat @ beth : lol i think...
Black Sheep is the second lost animal on FarmVille game, it gives...







There's no trackback at the moment.
---

Photo blog selected :
lol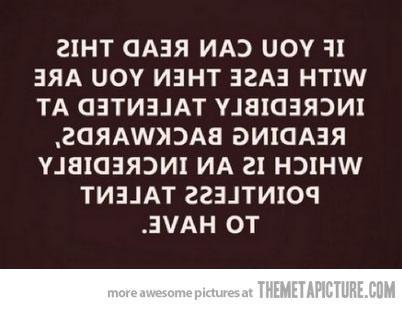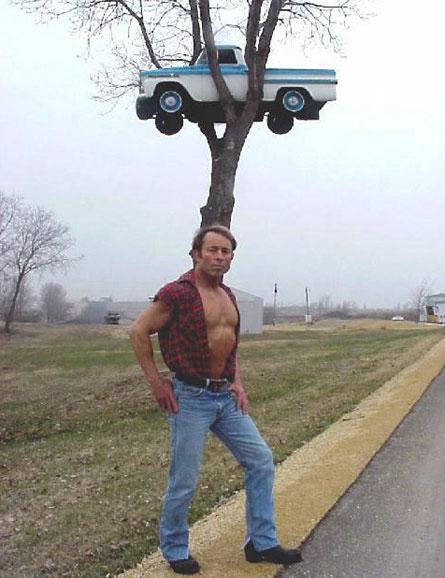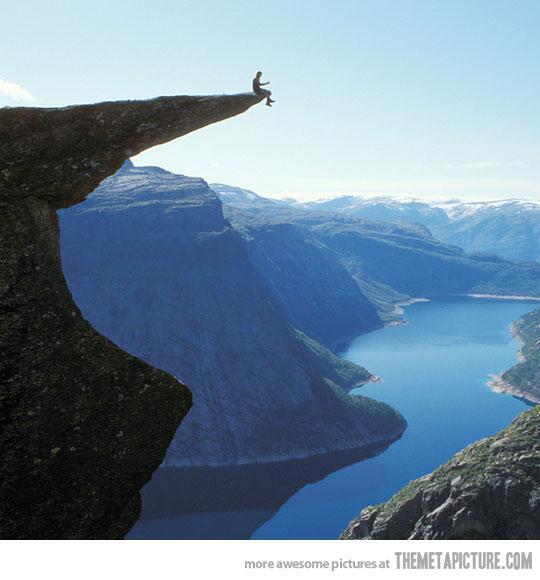 A new picture tomorrow morning, around 10 a.m.







Copy this code to display your site's Pagerank




Write upside down to your contacts! In your blog, anywhere...
(works with Facebook, Twitter, MSN, Yahoo, MySpace, Hi5, Bebo, Youtube...)