Torsion de testicule

Torsion de testicule


Salut, comment on sait si on a une torsion de testicule ou si c'est autre chose et qu'est ce qu'on peut faire pour arranger ça si c'est bien une torsion ?

J'ai super mal depuis un moment et je trouve pas d'info pour déterminer ce que j'ai ou pour calmer la douleur, à l'aide!

Please use the form below if you want to use more features (BBcode):







There's no trackback at the moment.
---

Photo blog selected :
lol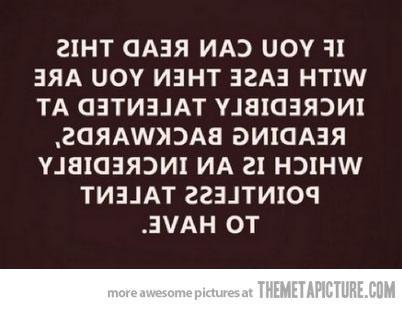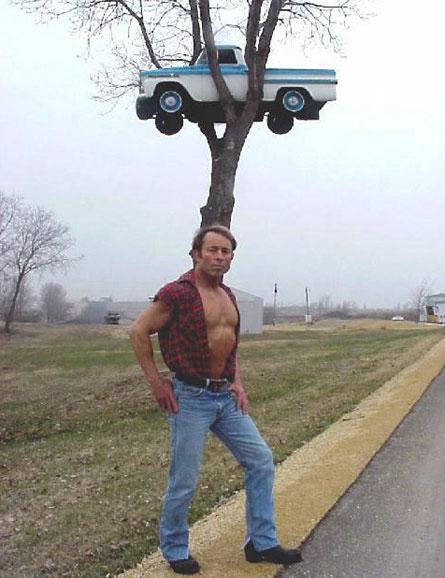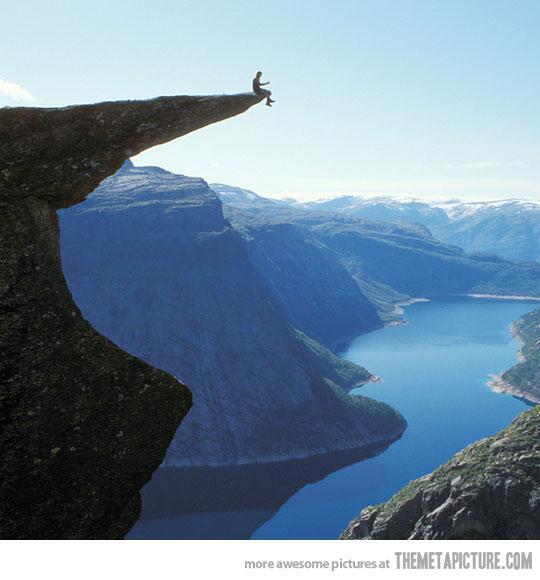 A new picture tomorrow morning, around 10 a.m.







Copy this code to display your site's Pagerank




Write upside down to your friends! In your blog, anywhere...
(works with MySpace, Twitter, Facebook, Youtube, MSN, Hi5, Bebo, Yahoo...)