The Less You Know, The More You Make


The Less You Know, The More You Make


Salary Theorem" states that "Engineers and Scientists can never earn as much as Business Executives and Sales People."

This theorem can now be supported by a mathematical equation based on the following two postulates:

1. Knowledge is Power.
2. Time is Money.

As every engineer knows:
Power = Work / Time

Since:
Knowledge = Power
Time = Money

It follows that:
Knowledge = Work/Money.

Solving for Money, we get:
Money = Work / Knowledge.

Thus, as Knowledge approaches zero, Money approaches infinity, regardless of the amount of work done.

Conclusion:
The less you know, the more you make.

Please use the form below if you want to use more features (BBcode):







There's no trackback at the moment.




Related posts & websites :



guest-cojage (2010-06-18 23:13:08)
To get more Neopoints on Neopets

Hello everyone, I would like to know the ways to get a lot of Neopoints on Neopoints, would you (...)


guest-diveti (2010-06-14 18:28:49)
Is Robbie Williams more cute or talented?

Hi girls, do you think that Robbie Williams is more talented or cute? What song is your fav(...)


guest-lirijo (2010-06-11 20:17:41)
Is lap dance more sex than dance?

Do you think that lap dance is more sex than dance? If yes why??


guest-xuvule (2010-06-04 17:39:12)
Are women more hyprocritical than men?

That's a tough question, in your opinion are women more hyprocritical than men? And(...)


guest-2a742c (2010-03-04 15:43:24)
Tricks to get more money: Sims 3

Hello, do you have any tricks to share to get more money in the Sims 3. I know t(...)





---

Photo blog selected :
lol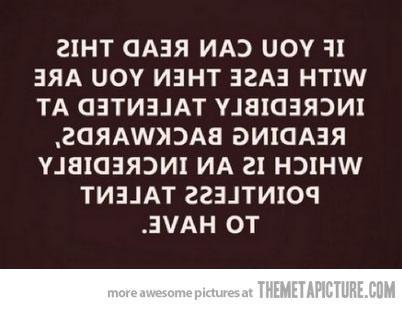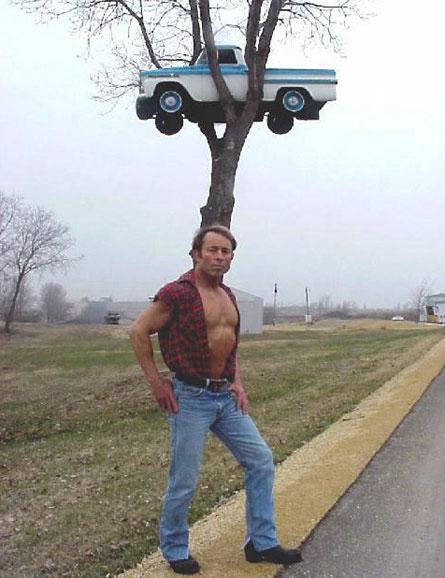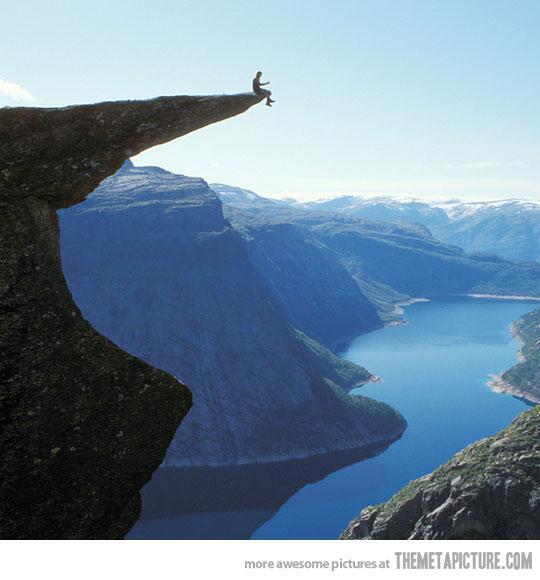 A new picture tomorrow morning, around 10 a.m.







Copy this code to display your site's Pagerank




Write upside down in your blog, anywhere!
(works with Twitter, Facebook, MySpace, Youtube, MSN, Yahoo, Bebo, Hi5...)