Stopper les emails de Facebook

Stopper les emails de Facebook


Bonjour, je voudrais savoir comment on fait pour que Facebook arrête d'envoyer un email à chaque fois que quelqu'un fait quelque chose, m'envoie un message privé ou écrit un truc sur mon mur etc... y'a pas moyen d'avoir un digest en un seul email par semaine qui regroupe toutes ces infos ? C'est carrément du harcèlement sinon....

Faut cliquer sur quoi ? Y'a tellement de paramètres là dessus qu'on s'y perd



Merci.

Please use the form below if you want to use more features (BBcode):







There's no trackback at the moment.




Related posts & websites :



guest-xezudi (2010-04-10 03:47:26)
Facebook account verification

Hi, I just received this obvious hoax from email : service(at)facebook.com which is not the real(...)


guest-5a3834 (2010-03-19 00:19:53)
Facebook Password Reset Confirmation NR

A new hoax to try to steal your Facebook password, be careful and do not open the attached f(...)


guest-f4c8ae (2010-03-13 18:08:50)
Problème Facebook : page blanche

depui tou a leure la page de facebook et blache et je c pa pk pouvez vous maider svp


thibault (2010-02-17 09:31:34)
Facebook aurait 35000 serveurs

Combien de serveurs sont nécessaires au fonctionnement du géant des réseaux socia(...)


thibault (2010-02-04 11:30:08)
Facebook Password Reset Confirmation

New hoax, this time under the name of Facebook, with a zip file... No need to op(...)





---

Photo blog selected :
lol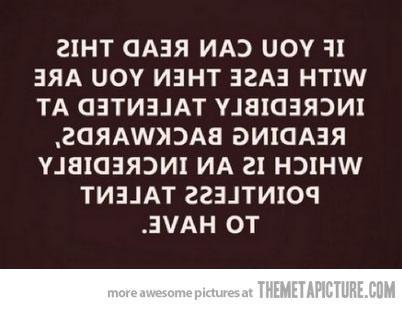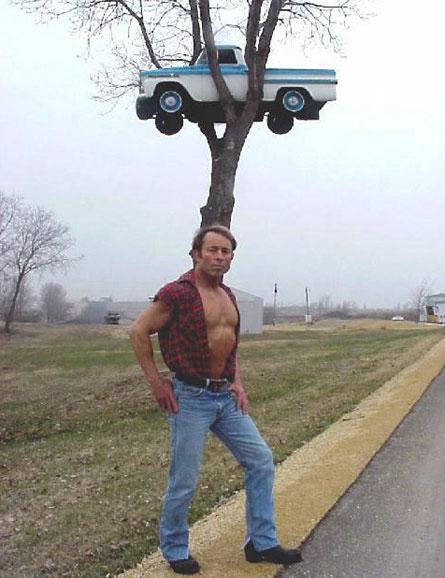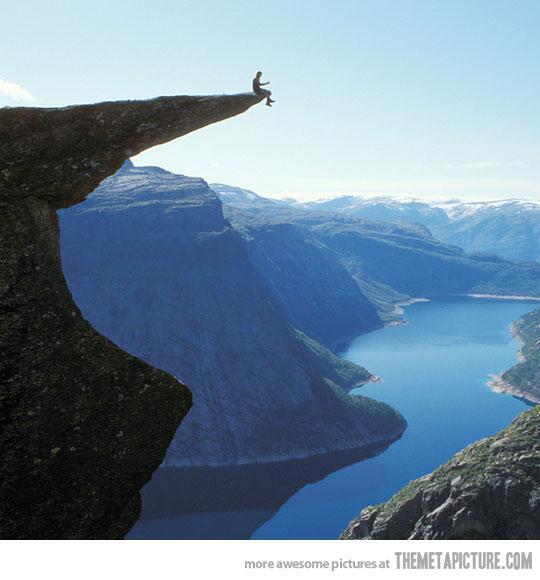 A new picture tomorrow morning, around 10 a.m.







Copy this code to display your site's Pagerank




Write upside down to your friends! In your blog, anywhere...
(works with MySpace, Twitter, Facebook, Youtube, MSN, Hi5, Bebo, Yahoo...)