Snow time lapse


Snow time lapse


The weight of the snow on trees in Washington D.C. (a photo every 5 minutes)

Source : Youtube



----------

On se rend mieux compte, en voyant ce magnifique time lapse, du poids de la neige accumulée sur les arbres. Une photo a été prise toutes les cinq minutes environ.


ficgs
Suggestions


ficgs
More websites

You must register to see these links, as this is a collaborative page, then you may change the order of the links by clicking the icons before the titles.



admin
Other websites

The following links might be less relevant, please change their ranks if you find them useful.





AccuWeather.com
accuweather > en/weather news/pictures denver deja vu
Wildfires Continue to Ravage Arizona as High Winds
A severe snow/rain storm destroyed nine vessels


Facebook
facebook > video/video.php%3Fv%3D479778051920%2B







There's no trackback at the moment.
---

Photo blog selected :
girl.of.the.day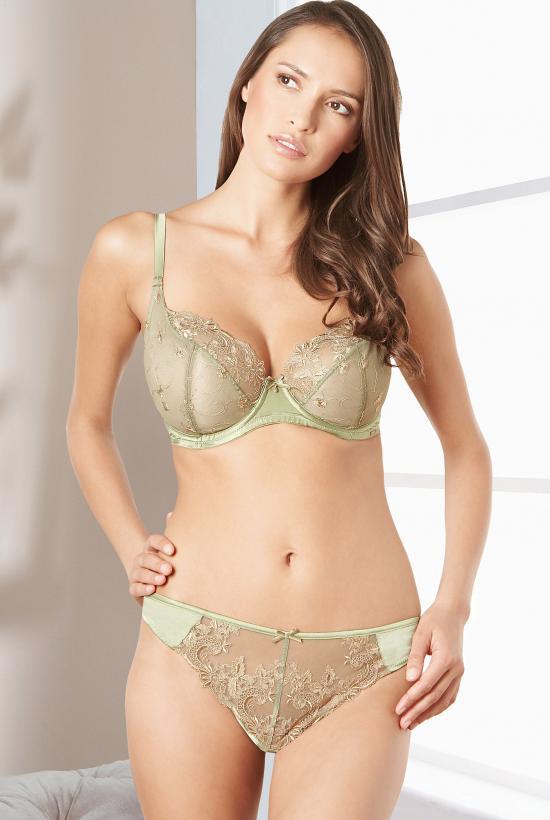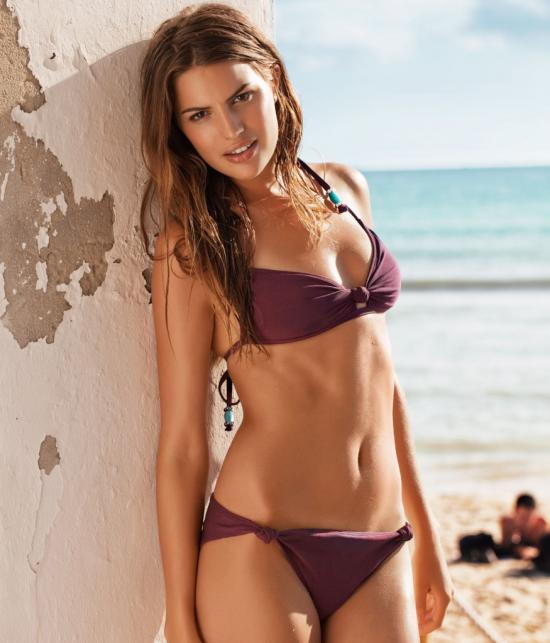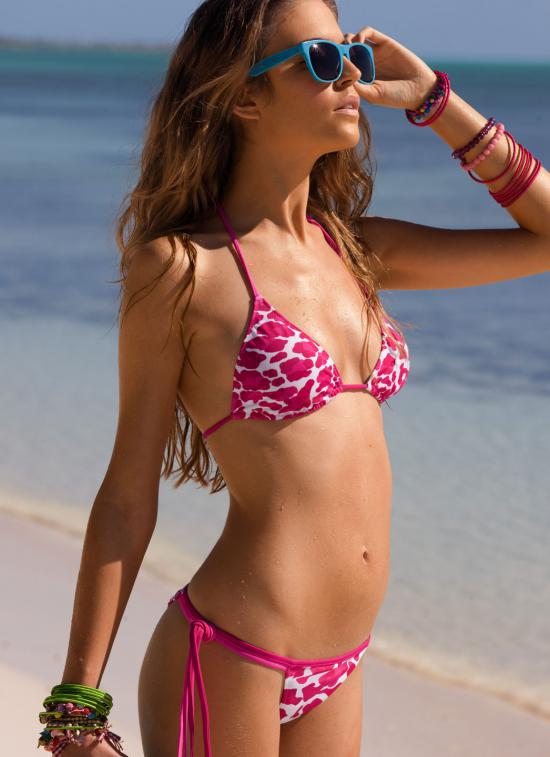 A new picture tomorrow morning, around 10 a.m.







Copy this code to display your site's Pagerank




Write upside down to your friends! In your blog, anywhere...
(works with MySpace, Twitter, Facebook, Youtube, MSN, Hi5, Bebo, Yahoo...)