Site de la banque populaire inaccessible

Site de la banque populaire inaccessible


Bonjour a tous, cela fait deja 3 jours entiers que je ne parviens plus a payer avec le site banquepopulaire ou meme me connecter a mon compte, quelqu'un sait-il ce qu'il se passe avec eux ? Ca en devient presque inquietant, j'espere que c'est pas un piratage.

Please use the form below if you want to use more features (BBcode):







There's no trackback at the moment.




Related posts & websites :



rickyricardo (2014-01-27 12:36:40)
Best price comparison site !!

Shopprice is a largest online price comparison site in Australia. You can quickly compare the cu(...)


guest-kitana (2012-01-23 03:40:08)
Des avis sur le site Adopteunmec

Salut, je voudrais avoir des avis des personnes qui sont actuellement inscrites sur le site (...)


guest-pupafo (2012-01-23 03:33:24)
Test et avis sur le site Edarling

Bonsoir, quelqu'un par ici aurait testé un peu le site Edarling ? Qu'est-ce que ça va(...)


guest-nekabu (2012-01-08 00:10:21)
Site de tchat chat-direct.org

Salut vous pensez quoi de ce site de tchat : chat-direct.org ? Je cherche un site d(...)


guest-zafupu (2012-01-07 20:10:37)
Site rencontregratuit.org, des avis ?

Bonsoir tout le monde, est-ce que des gens ici ont déjà essayé le site rencon(...)





---

Photo blog selected :
lol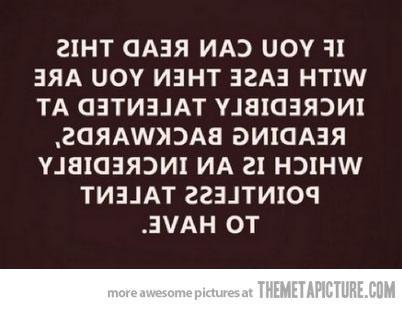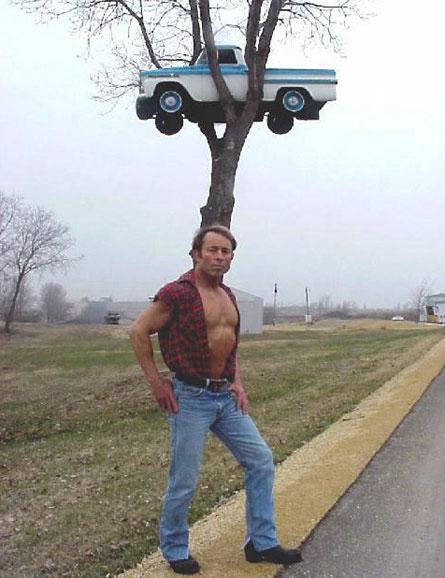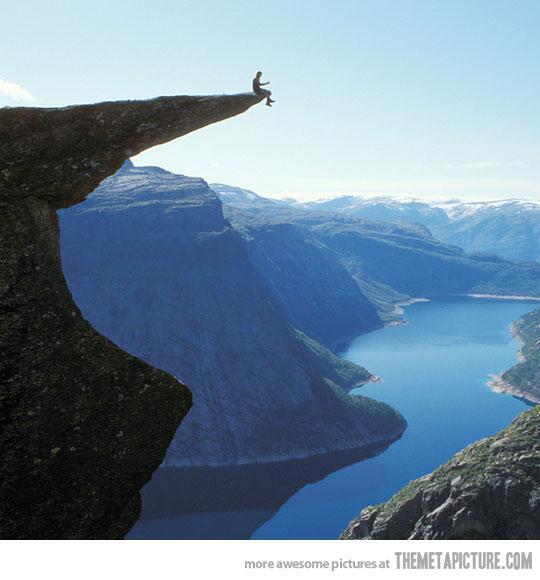 A new picture tomorrow morning, around 10 a.m.







Copy this code to display your site's Pagerank




Write upside down in your blog, anywhere!
(works with Twitter, Facebook, MySpace, Youtube, MSN, Yahoo, Bebo, Hi5...)