Samsung Galaxy ou Iphone
Vous suivez la philosophie et la politique sur Facebook ou Twitter ?


Samsung Galaxy ou Iphone


Bonjour, j'ai vu en magasin chez Tel & com deux téléphones qui m'intéressent à priori mais je sais pas vraiment ce que valent les portables Samsung, l'écran est très grand et c'est ce qui m'intéresse pour internet. Je crois qu'il marche sous Android mais le vendeur l'a pas utilisé lui-même donc je sais pas ce que ça vaut et notamment si c'est assez rapide ou si ça se traine comme Windows mobile. Quelqu'un l'aurait deja testé ? Merci.

Please use the form below if you want to use more features (BBcode):







There's no trackback at the moment.




Related posts & websites :



inman2787 (2010-10-03 08:14:28)
How to transfer iphone SMS to PC?

I once come across the problem that my iPhone rejects receiving new SMS but all the SMS are so i(...)


hassaniphone (2010-08-16 17:25:30)
For Sale New iPhone 4G 32GB,Bb 9700 2

Welcome to Hassan Electronics Store where you dream of doing online business is guaranteed..(...)


crisbmw66 (2010-08-06 11:46:10)
How to rip DVD to iphone 4

How to convert DVD to iphone 4 The iPhone 4G was released on 7th June 2010. It is really(...)


msoft (2010-05-24 12:59:13)
iPhone Software Applications Development

A premium software development company, specialized in iPhone software applications(...)


store002 (2009-10-27 13:43:35)
Apple Iphone 3G S 32GB For sale

Features OS Mac OS X v10.4.10 Messaging SMS, Email Browser HTML (Safari) Games N(...)





---

Photo blog selected :
lol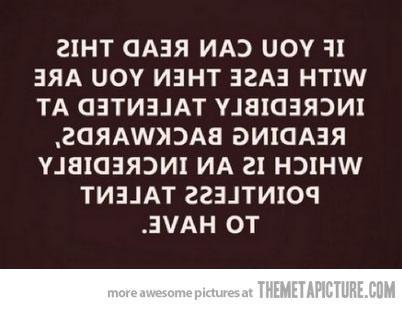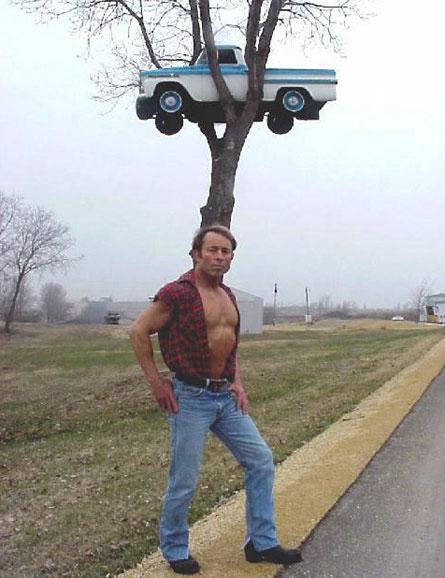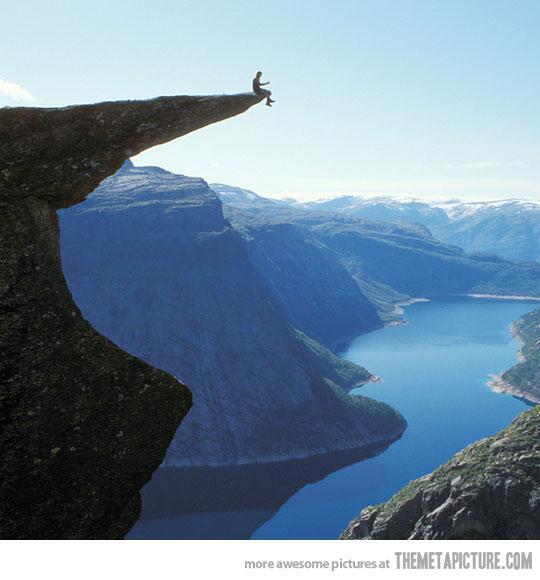 A new picture tomorrow morning, around 10 a.m.







Copy this code to display your site's Pagerank




Write upside down to your contacts! In your blog, anywhere...
(works with Facebook, Twitter, MSN, Yahoo, MySpace, Hi5, Bebo, Youtube...)