Processeur 8 coeurs

Processeur 8 coeurs


Bonjour, je voudrais savoir si on peut trouver dans le commerce des processeurs plus puissants que les Intel Quad Core i5 ou i7, j'ai lu qu'il existait des processeurs à 8 coeurs et même 80 coeurs, mais aucune info dessus et aucune fiche commerciale chez RueDuCommerce ou Cdiscount... J'ai peur que le prix de ces machines soit astronomique, mais à tout hasard.

Aussi, je voudrais savoir comment les ressources de ces processeurs sont utilisées selon les programmes qui tournent dessus, les pertes sont importantes ou non ? L'ensemble des 8 coeurs est toujours utilisé ou cela dépend des cas ? Comment on peut calculer la vraie fréquence d'horloge par rapport à la fréquence de chacun des coeurs ?

Merci pour vos infos.

Please use the form below if you want to use more features (BBcode):







There's no trackback at the moment.




Related posts & websites :



guest-i3i5i7 (2010-03-16 14:59:52)
Processeur i5-750 ou i7-920 core ?

Bonjour, je voudrais avoir votre avis sur les processeurs Intel Core i5-750 et i7-920, si j'ai b(...)


guest-b82840 (2009-10-15 11:52:21)
Quel processeur choisir ?

Bonjour, je voudrais connaitre votre avis sur les processeurs en général, je voudrais reco(...)





---

Photo blog selected :
lol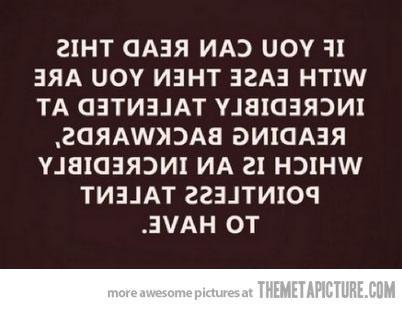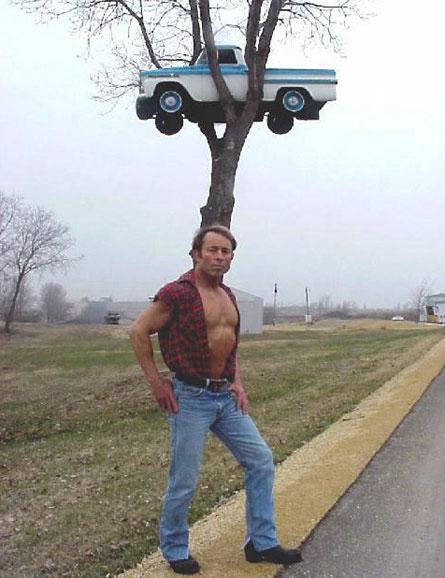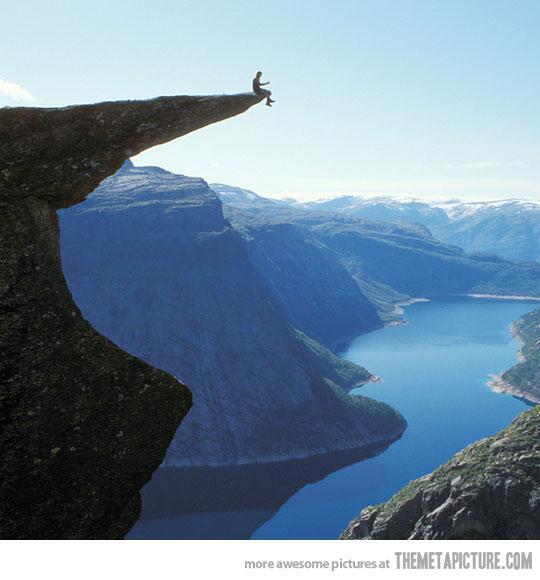 A new picture tomorrow morning, around 10 a.m.







Copy this code to display your site's Pagerank




Write upside down to your friends! In your blog, anywhere...
(works with MySpace, Twitter, Facebook, Youtube, MSN, Hi5, Bebo, Yahoo...)