Problème récurrent de connexion DNS
Vous suivez la philosophie et la politique sur Facebook ou Twitter ?


Problème récurrent de connexion DNS


Bonsoir, j'ai un PC qui une fois par jour ou deux ne parvient plus à se connecter à internet en Wifi et ça n'est apparemment dû ni au routeur box 4G+ redémarré ou non, ni au fournisseur d'accès puisque les autres ordinateurs n'ont pas de difficulté (et le PC en question est un vieux portable Acer qui rame vite, ce qui laisse à penser que ça vient plutôt de lui). Changer de navigateur n'y fait rien, relancer la connexion Wifi non plus, à un moment aléatoire internet devient inaccessible à moins de redémarrer l'ordi, ce qui est assez long. L'outil de diagnostic Windows dit qu'il y a un problème de connexion au DNS, mais impossible de trouver un moyen d'y réaccéder sans redémarrer. Et vous vous en doutez bien, je n'ai pas encore l'intention de changer de PC. Une idée, quelqu'un ? Merci.

Please use the form below if you want to use more features (BBcode):







There's no trackback at the moment.




Related posts & websites :



guest-moxepe (2017-09-11 22:25:35)
Problème avec les emails sur leboncoin.fr

Bonsoir, je voulais savoir si répondre à un email qui est passé par le serveur (c'est un nouv(...)


guest-loseko (2010-09-06 23:56:35)
Problème disque dur externe

Bonsoir, voilà j'ai un disque dur externe Lacie qui ne se connecte plus à mon pc qui le re(...)


guest-vudibe (2010-05-25 18:10:52)
Problème World of Warcraft

Salut à tous, voilà j'ai un problème pour exécuter wow.exe à chaque fois j'ai le me(...)


guest-coporu (2010-05-04 02:45:22)
Problème avec net-entreprises.fr

Bonjour, je suis entrepreneur indépendant, j'ai essayé de déclarer mes revenus 20(...)


guest-xidume (2010-04-27 13:49:58)
Problème Joomla: error 500

Bonjour, voilà je suis en train d'essayer de mettre à jour Joomla en passant d(...)





---

Photo blog selected :
lol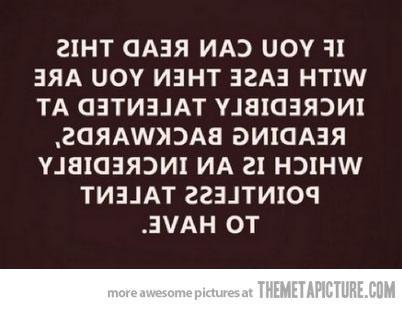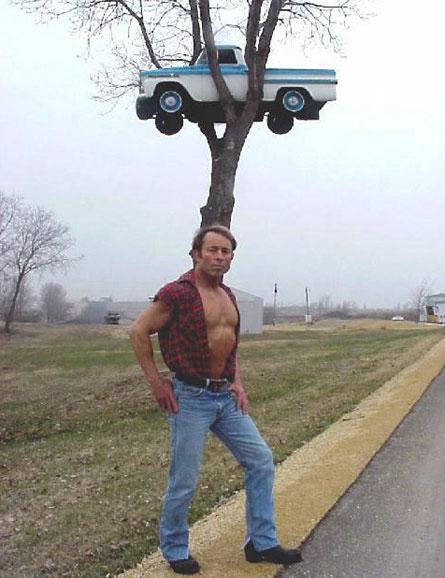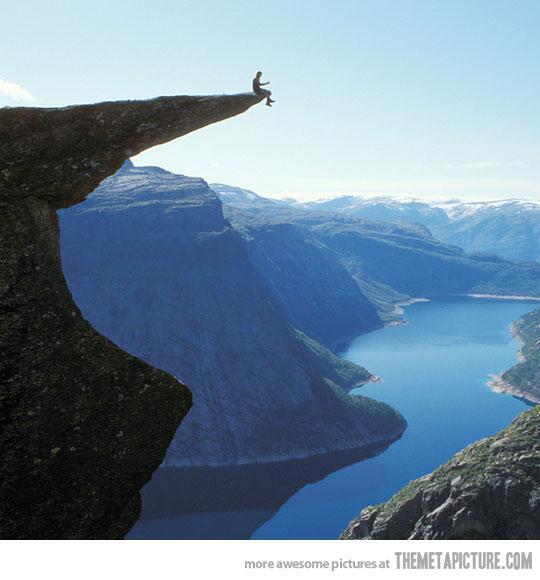 A new picture tomorrow morning, around 10 a.m.







Copy this code to display your site's Pagerank




Write upside down in your blog, anywhere!
(works with Twitter, Facebook, MySpace, Youtube, MSN, Yahoo, Bebo, Hi5...)