Prêt à taux zéro et PAS avec le RSA

Prêt à taux zéro et PAS avec le RSA


Salut à tous. Quelqu'un saurait dire ce qui est le plus intéressant pour faire un prêt immobilier avec des revenus qui permettent d'avoir encore le RSA voir l'APL ? D'un coté, le prêt à taux zero (PTZ+) qui ne donne pas droit à l'APL, de l'autre le prêt PAS qui peut ouvrir des droits qui ont l'air assez difficiles à calculer selon les cas. L'un, l'autre ou mélanger les deux, quel est votre avis là dessus ? Je compte acheter un logement ancien avec des travaux à faire et je suis éligible aux deux types de prêt. Merci!

Please use the form below if you want to use more features (BBcode):







There's no trackback at the moment.




Related posts & websites :



guest-jigoka (2017-04-03 01:28:05)
Meilleurs taux pour un PTZ (Pret à taux zéro)

Bonsoir à tous, je cherche des infos sur les banques qui proposent les taux les plus intéressa(...)


blanchardjean (2015-12-09 20:01:45)
Offre de prêt entre particuliers M. Blan

Bonjour a vous ! Les Prêts personnels Des formalités simples, pour tous usages Bénéfici(...)


guest-joach (2010-01-16 22:11:18)
Comment baisser son taux de cholestérol?

Bonjour, je voudrais savoir si on peut trouver des astuces sur internet pour faire baiss(...)


guest-w2war (2008-11-28 12:29:09)
Taux de cholestérol

Bonjour à tous ! Voilà ma question, je viens de faire un bilan sanguin, duquel est(...)





---

Photo blog selected :
lol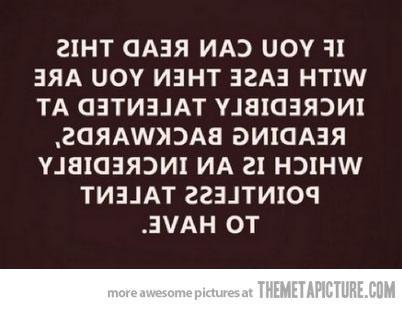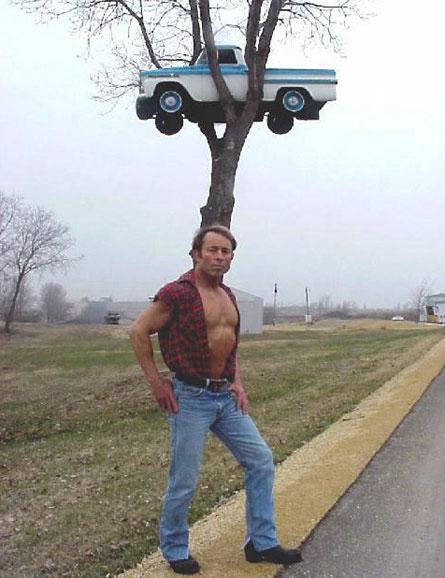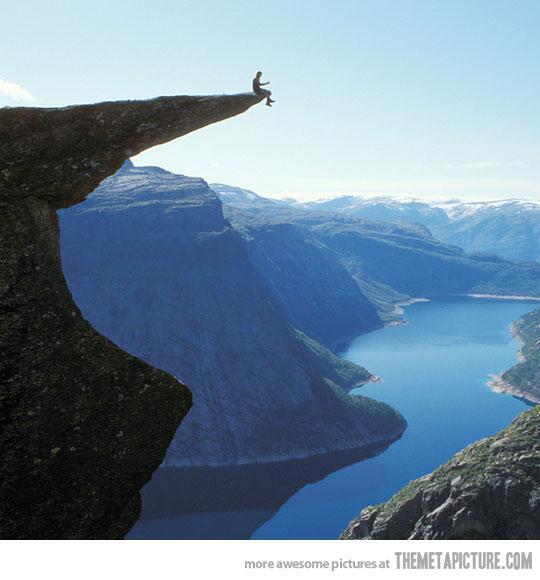 A new picture tomorrow morning, around 10 a.m.







Copy this code to display your site's Pagerank




Write upside down in your blog, anywhere!
(works with Twitter, Facebook, MySpace, Youtube, MSN, Yahoo, Bebo, Hi5...)