Portée de la box 4G+ de Bouygues

Portée de la box 4G+ de Bouygues


Salut. QUelqu'un saurait la portée d'une box 4G+/5G de chez Bouygues Telecom ? En gros je sais que ça peut marcher qu'à une adresse donnée et pas dans la ville à coté mais on peut la déplacer dans un rayon de combien de mètres et encore capter le signal pour internet ? Merci.

Please use the form below if you want to use more features (BBcode):







There's no trackback at the moment.




Related posts & websites :



guest-cakezo (2019-03-02 20:05:49)
Liste de prénoms arabo-musulmans

Bonjour, quelqu'un peut me dire ce qu'est exactement un prénom arabo-musulman (arabe et musulma(...)


guest-cunole (2019-02-14 22:53:41)
Problème récurrent de connexion DNS

Bonsoir, j'ai un PC qui une fois par jour ou deux ne parvient plus à se connecter à intern(...)


moderator (2018-12-10 22:17:11)
Liste de séries 2018

Alors, quelle est votre série télé préférée depuis les débuts jusqu'à aujourd'hu(...)


guest-boruko (2018-08-07 03:38:59)
Prochaine éclipse de lune

Je suis dégouté j'ai loupé la dernière éclipse de lune à cause d'une saloperie(...)


guest-vakoro (2017-11-16 16:11:46)
Revenir de Firefox Quantum à l'ancienne version

Bonjour. Je n'aime pas du tout la nouvelle version de Firefox (Quantum), les ong(...)





---

Photo blog selected :
lol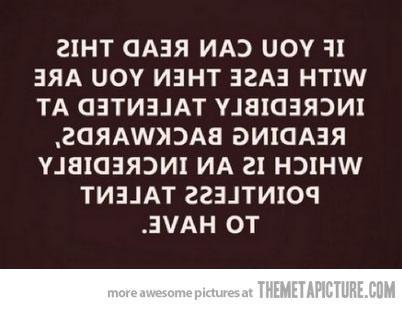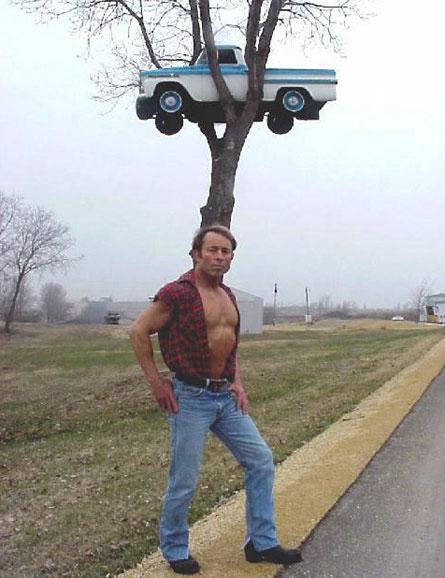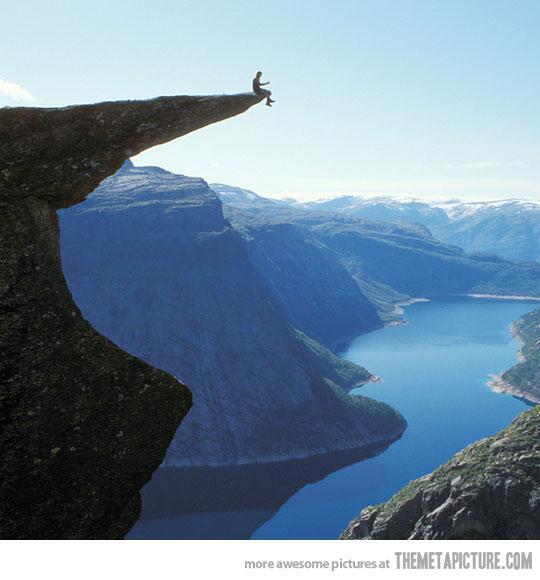 A new picture tomorrow morning, around 10 a.m.







Copy this code to display your site's Pagerank




Write upside down to your friends! In your blog, anywhere...
(works with MySpace, Twitter, Facebook, Youtube, MSN, Hi5, Bebo, Yahoo...)