Pixmania ne marche plus, site inaccessible

Pixmania ne marche plus, site inaccessible


Bonsoir, je n'arrive plus à accéder au site Pixmania.fr car j'ai une erreur REVOKED_CERTIFICATE sur Firefox, alors que ça semble bien fonctionner sur Chrome. Je ne sais pas comment faire pour éviter ce type d'erreur, tous les autres sites fonctionnent bien, ça a l'air lié au protocole https, quelqu'un aurait une piste à suivre pour que ça remarche à nouveau ? Merci d'avance...

Please use the form below if you want to use more features (BBcode):







There's no trackback at the moment.




Related posts & websites :



guest-vexige (2012-01-07 22:53:59)
Ca marche encore quoimagueule ?

Bonjour. On dirait que le site quoimagueule.com est en train de mourir doucement, pourtant je me(...)


guest-kenupa (2011-12-31 05:17:22)
Ca marche Tiilt.fr pour faire des rencontres ?

Salut à tous, vous avez déjà essayé le site de rencontres Tiilt.fr ? Ca donne quoi en p(...)


guest-lekuko (2010-12-05 13:40:30)
Pixmania ne marche plus ?

Bonsoir, voilà ça fait une journée que j'essaie de passer commande sur le site Pixman(...)


guest-tamene (2010-11-16 20:22:03)
Curl ne marche plus

Salut tous, j'ai un serveur chez OVH sur lequel la librairie curl semble ne plus mar(...)


guest-jotera (2010-05-30 13:47:44)
Idyle, leur Wimax ne marche pas

Bonjour à tous, je voudrais savoir ce qui se passe avec le Wimax d'Idyle depuis(...)





---

Photo blog selected :
lol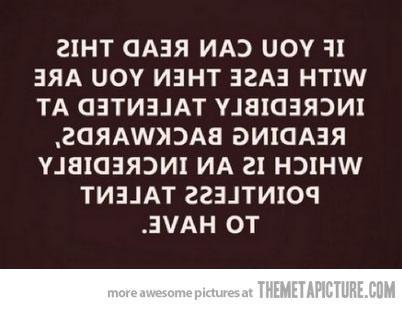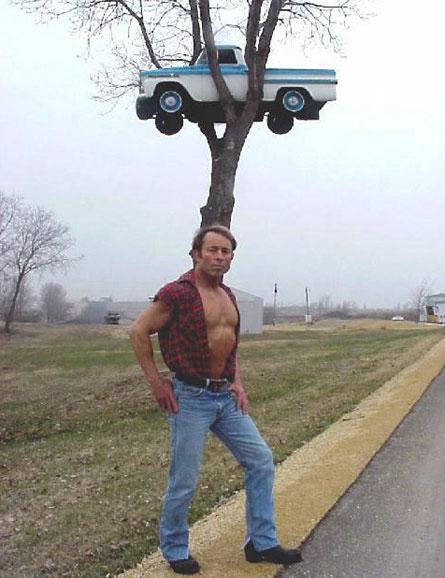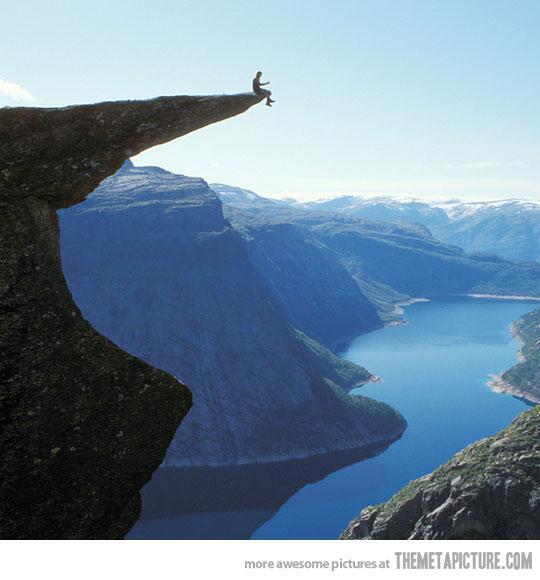 A new picture tomorrow morning, around 10 a.m.







Copy this code to display your site's Pagerank




Write upside down to your contacts! In your blog, anywhere...
(works with Facebook, Twitter, MSN, Yahoo, MySpace, Hi5, Bebo, Youtube...)