Philippe Séguin est mort à 66 ans

Philippe Séguin est mort à 66 ans


Philippe Séguin nous a quitté aujourd'hui à l'âge de 66 ans à la suite d'une crise cardiaque, les hommages n'en finissent plus sur les chaines d'informations françaises (BFM TV, iTélé) pour ce "serviteur de la république", un homme plutôt humble et discret que beaucoup auraient aimé voir en président de la république ou au poste de premier ministre.

Il n'est pas passé inaperçu que François Fillon était très ému, voire au bord des larmes, lorsqu'il a prononcé quelques mots au sujet de son ami, celui qui l'avait pris sous son aile lors de ses débuts en politique.

Comme on dit, sont-ce toujours les meilleurs qui s'en vont ?

La question posée par BFM TV était intéressante, Philippe Séguin aura-t-il marqué la vie politique française ? Et surtout de quelle façon ? Vous en pensez quoi ?

Please use the form below if you want to use more features (BBcode):







There's no trackback at the moment.




Related posts & websites :



guest-yvko (2009-12-22 22:22:48)
La mise à mort du travail

Bonjour, Je suis en train de regarder le documentaire "La mise à mort du travail" (j'(...)


guest-e34b47 (2009-09-16 20:19:54)
De quoi est mort Filip Nikolic ?

Bonjour, Vous avez sans doute appris comme moi la mort de Filip Nikolic ces jours ci, après(...)


guest-echo (2009-08-03 17:43:30)
Philippe de Villiers rallie l'UMP

C'est la surprise du jour, le président du MPF (Mouvement Pour la France), Philippe de (...)


guest-6ff20d (2009-07-24 16:10:26)
Johnny Hallyday est mort : Hoax

Et voilà la bonne blague du jour, notre rockeur national Johnny Smet aka. Johnny Ha(...)


guest-drhouse (2009-04-07 19:16:17)
Mort de Lawrence Kutner dans House ?

Bonjour, Je viens de lire dans des news américaines (je comprends pas bien l'a(...)





---

Photo blog selected :
lol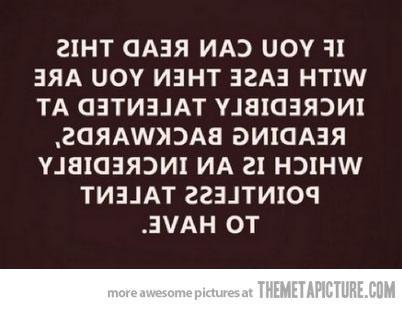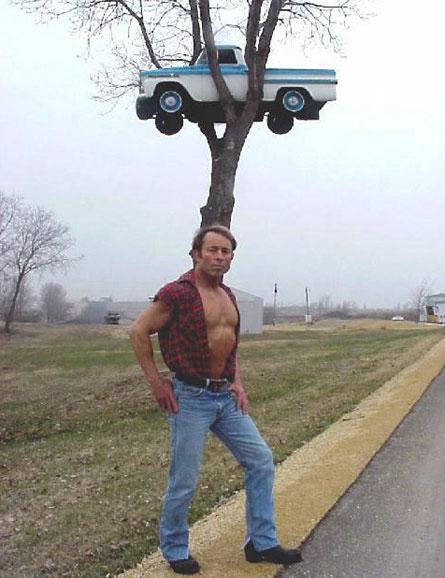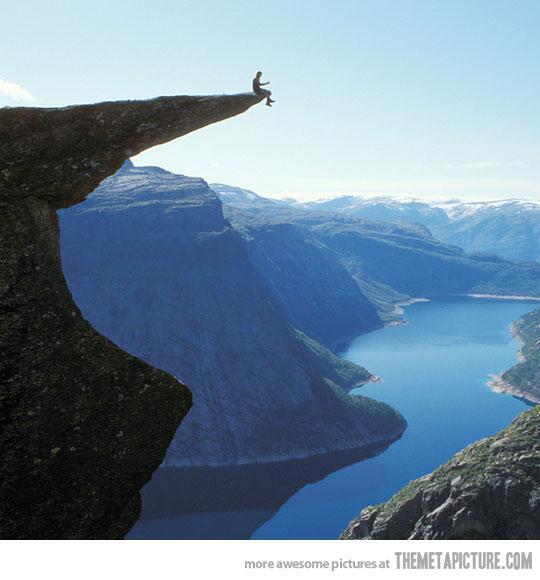 A new picture tomorrow morning, around 10 a.m.







Copy this code to display your site's Pagerank




Write upside down to your friends! In your blog, anywhere...
(works with MySpace, Twitter, Facebook, Youtube, MSN, Hi5, Bebo, Yahoo...)