Monsieur Poulpe "Mange mon geek"

Monsieur Poulpe "Mange mon geek"


The famous Mr. Poulpe & Olive Simon at work in "Mange mon Geek" series and other videos on Youtube, great humor (french speaking only).

----------

On ne présente plus Monsieur Poulpe dans le monde Geek, élément incontournable de la série Nerdz, son humour décalé fait mouche à tous les coups, particulièrement lorsque celui-ci est accompagné de son complice Olive Simon dans la série cultissime "Mange mon Geek", l'occasion d'une petite compilation de leurs meilleurs vidéos, à commencer par la recette détonante (ma préférée) du riz au coca !

Source : Youtube



A faire tourner




thibault (2009-07-28 16:07:03)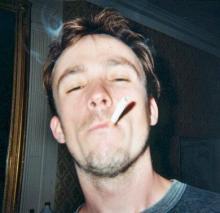 Mange Mon Geek - Best of

La recette assez incroyable du Ginger Fesse :

Source : Youtube



Le riz au coca ! L'essayer c'est l'adopter :

Source : Youtube



Le ricotta aux fruits rouges :

Source : Youtube



Hamac hamac Baudet :

Source : Youtube



Poulet au coco :

Source : Youtube



Bruschetta al coglioni :

Source : Youtube




Voir aussi


ficgs
Plus de sources

Vous devez vous enregistrer pour consulter ces sources, vous pourrez alors changer leur ordre en cliquant sur les icones les précédant.



admin
Autres sources

Ce projet est collaboratif, vous pouvez remonter les sources suivantes dans la liste si vous les trouvez utiles.





électro archives (page 10)
musique.fluctuat > blog/tag electro p9
Plus mystique que jamais, on y voit le duo recevoir le sacrement
L'ironie ne fait pas partie de notre lexique et que, même si


Mangas : La lecture du "Geek" - Le site 100% GeEk!
viewtifulme > mangas la lecture du geek




"Victor Hugo XX
courseapied > forum/msg/69513.htm







There's no trackback at the moment.
---

Photo blog selected :
girl.of.the.day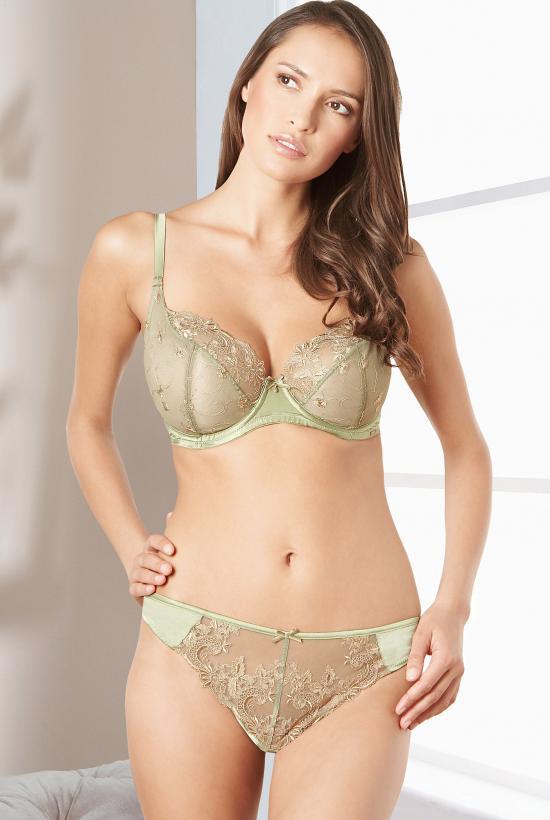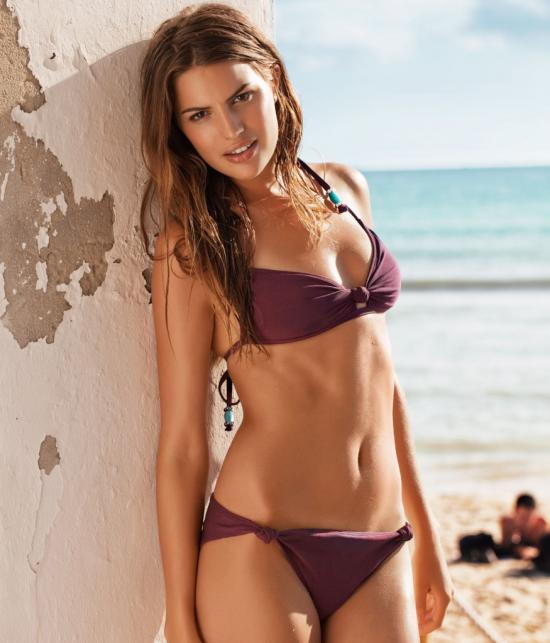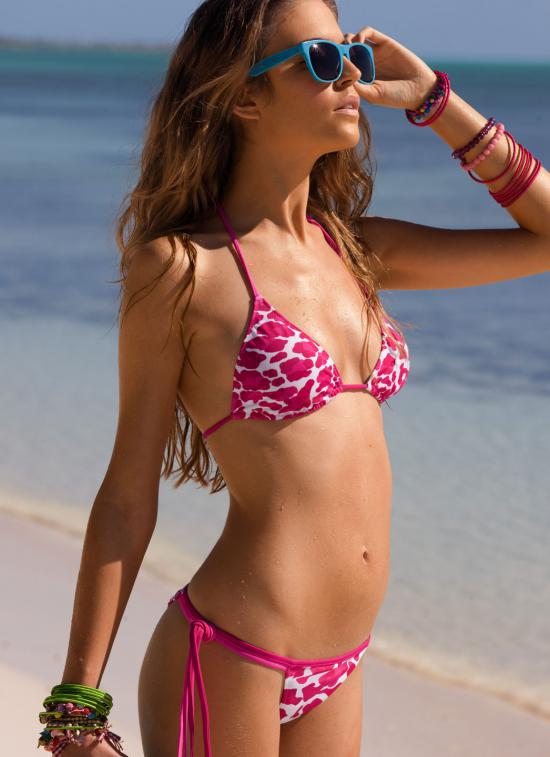 A new picture tomorrow morning, around 10 a.m.







Copy this code to display your site's Pagerank




Write upside down to your contacts! In your blog, anywhere...
(works with Facebook, Twitter, MSN, Yahoo, MySpace, Hi5, Bebo, Youtube...)