Meilleurs prêts à la consommation ?

Meilleurs prêts à la consommation ?


Bonjour, je cherche des infos sur les prêts à la consommation sur 2 à 4 ans, dont les détails soient clairs (remboursement anticipé, etc), pas d'arnaque et les taux les plus intéressants, merci de partager vos bons plans. Faut-il aller vers les spécialistes uniquement ou d'autres (carrefour, banques) sont-ils aussi voire plus sérieux ? Et c'est quoi les conditions qui sont exigées en général. Merci d'avance.

Please use the form below if you want to use more features (BBcode):







There's no trackback at the moment.




Related posts & websites :



guest-sateno (2017-01-12 23:52:14)
Meilleurs films 2016

Ca a été quoi les meilleurs films de l'année 2016 pour vous ? Le mien, c'est Star Wars Episode 7


guest-takaje (2016-02-11 01:26:46)
Meilleurs détecteurs de fumée

Salut quelqu'un sait ce qu'il faut acheter comme detecteur de fumée qui puisse durer 10 ans(...)


guest-raponu (2012-01-03 22:21:17)
Sites de tchat, les meilleurs du net

Bonsoir, quels sont les meilleurs sites de tchat du net qui soient gratuits ou non ? C'(...)


guest-fazore (2010-12-07 09:02:43)
Meilleurs jeux sur Facebook

Salut, je voulais savoir quels sont les meilleurs jeux auxquels vous jouez sur Faceb(...)


guest-juciko (2010-11-02 13:11:02)
Quelles sont les meilleurs web séries ?

Salut, je voudrais savoir quelles sont selon vous les meilleurs web séries grat(...)





---

Photo blog selected :
lol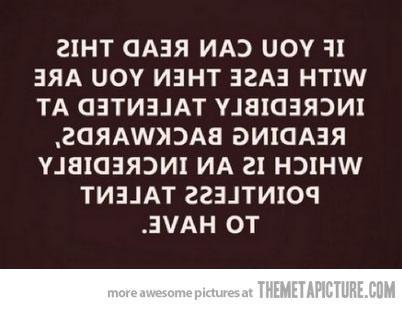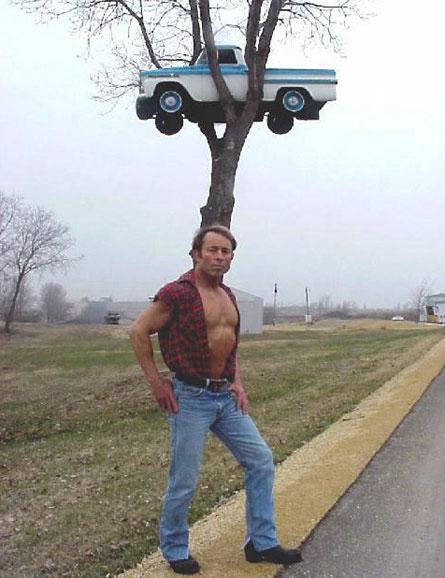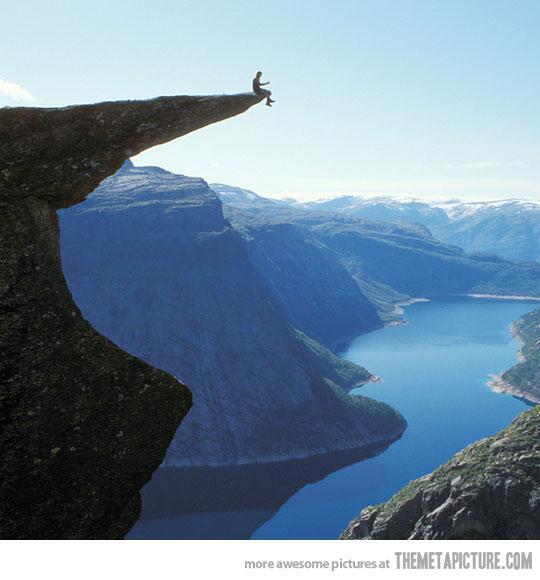 A new picture tomorrow morning, around 10 a.m.







Copy this code to display your site's Pagerank




Write upside down to your friends! In your blog, anywhere...
(works with MySpace, Twitter, Facebook, Youtube, MSN, Hi5, Bebo, Yahoo...)