Maison flottante sur lac ou étang

Maison flottante sur lac ou étang


Bonjour, je lis dans plusieurs forums que certains ont des projets de maisons flottantes sur des lacs ou des étangs situés dans des zones non construtibles, je voudrais savoir ce que disent exactement les lois sur le sujet s'il y en a et si c'est un vide juridique quels sont les risques à votre avis de voir les choses changer à moyen terme ? Merci et bonne soirée à tous.

Please use the form below if you want to use more features (BBcode):







There's no trackback at the moment.
---

Photo blog selected :
lol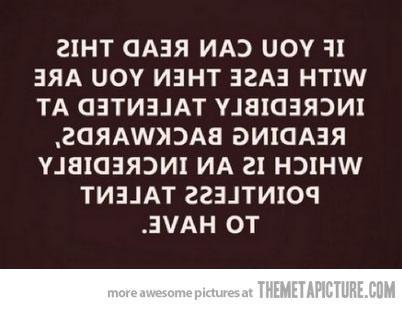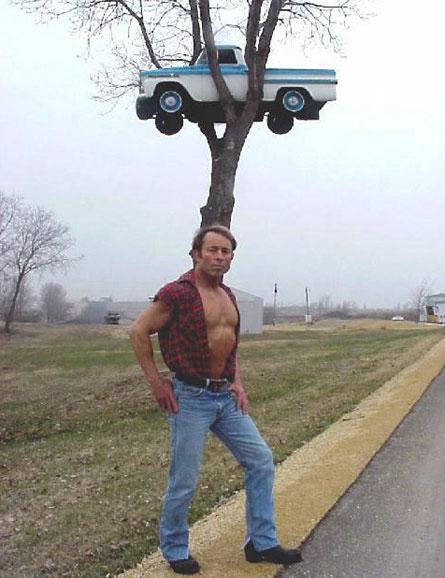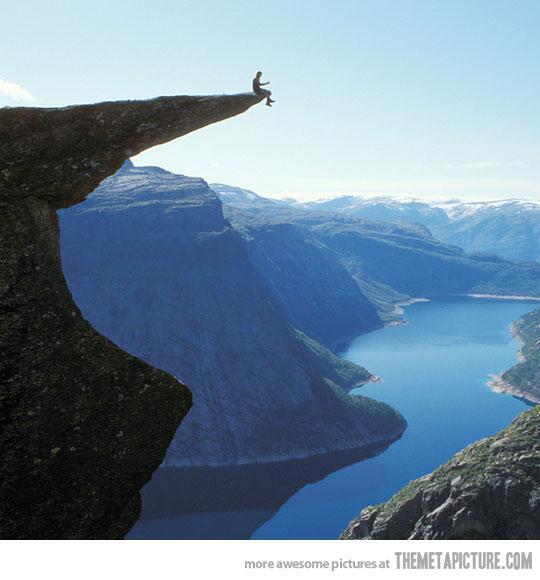 A new picture tomorrow morning, around 10 a.m.







Copy this code to display your site's Pagerank




Write upside down in your blog, anywhere!
(works with Twitter, Facebook, MySpace, Youtube, MSN, Yahoo, Bebo, Hi5...)