Logs d'erreurs Apache

Logs d'erreurs Apache


Bonjour à tous,

Je voudrais savoir s'il existe un endroit sur un serveur Linux avec un noyau Gentoo où seraient stockés les logs d'erreur Apache uniquement, contrairement à ce que je peux trouver dans /var/log/httpd/ à priori. Je connais pas encore grand chose à tout ça et ça m'aiderait pas mal pour arriver à débugger mon site qui est bloqué depuis quelques heures déjà.

Merci pour votre aide.

Please use the form below if you want to use more features (BBcode):







There's no trackback at the moment.




Related posts & websites :



moderator (2009-07-17 19:08:32)
Blogs that dofollow, links list

Here is a great list of dofollow blogs and forums, meaning that your links in your signature sho(...)


guest-blogger (2009-05-19 15:49:15)
Blogs with a high PageRank

Hello, I would like to find blogs with a high PageRank to improve my search engines optimisa(...)


guest-d06637 (2009-02-25 21:56:11)
Blogs dofollow

Pour tous ceux qui cherchent à obtenir facilement des backlinks, ou en d'autres termes (...)


guest-php5 (2008-10-26 15:07:58)
Empêcher l'affichage des erreurs PHP

Pour empêcher l'affichage des erreurs PHP sur votre serveur de production, vérifie(...)





---

Photo blog selected :
lol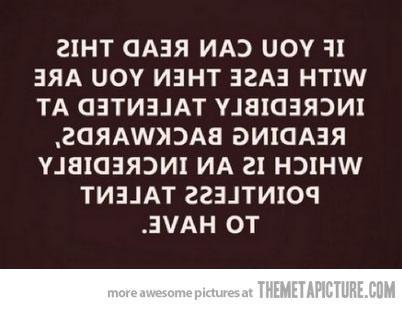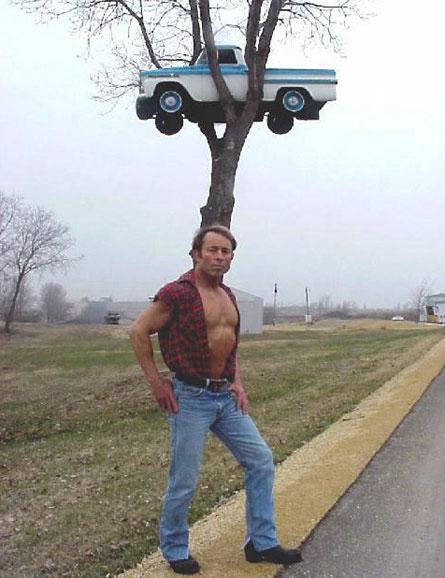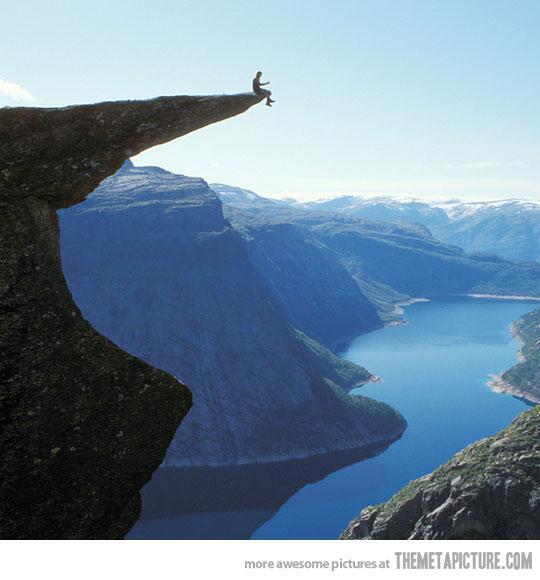 A new picture tomorrow morning, around 10 a.m.







Copy this code to display your site's Pagerank




Write upside down to your contacts! In your blog, anywhere...
(works with Facebook, Twitter, MSN, Yahoo, MySpace, Hi5, Bebo, Youtube...)