Liste de prénoms arabo-musulmans

Liste de prénoms arabo-musulmans


Bonjour, quelqu'un peut me dire ce qu'est exactement un prénom arabo-musulman (arabe et musulman à la fois ?) et des exemples précis indiquant comment on peut savoir que c'est effectivement arabo-musulman ? Vous pensez quoi de ces 18% de prénoms attribués en France selon ce fameux rapport ?

Please use the form below if you want to use more features (BBcode):







There's no trackback at the moment.




Related posts & websites :



guest-bejira (2019-01-17 00:29:42)
Meilleurs prénoms féminins

Bonsoir à tous et toutes. Quels sont les plus beaux prénoms (ou les plus originaux et beaux à(...)


moderator (2018-12-10 22:17:11)
Liste de séries 2018

Alors, quelle est votre série télé préférée depuis les débuts jusqu'à aujourd'hui ? (...)


guest-joxomi (2016-11-28 03:19:12)
Liste de VPN gratuits et payants

Salut, je cherche une liste à jour (on est fin novembre 2016, pas la peine pour les lis(...)


guest-faduva (2010-06-23 03:18:54)
Liste de MST

Bonjour, quelqu'un peut-il me dire où je peux trouver une liste complète de toutes(...)


guest-nipaba (2010-06-13 17:17:24)
Liste des albums de Muse par préférence

Salut, je voulais savoir quel était votre album préféré de Muse, le mien c'e(...)





---

Photo blog selected :
lol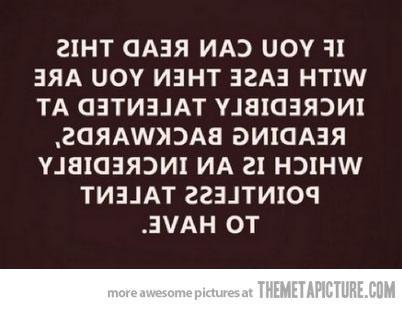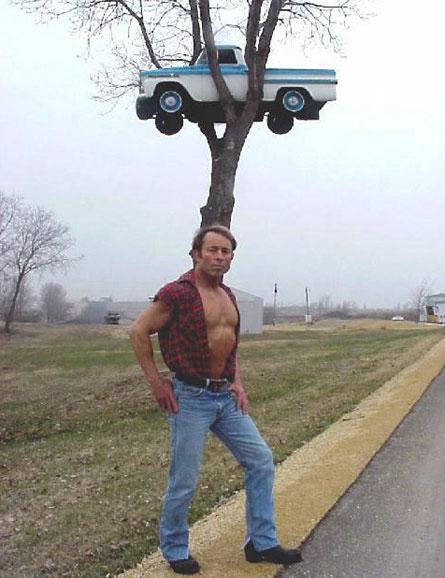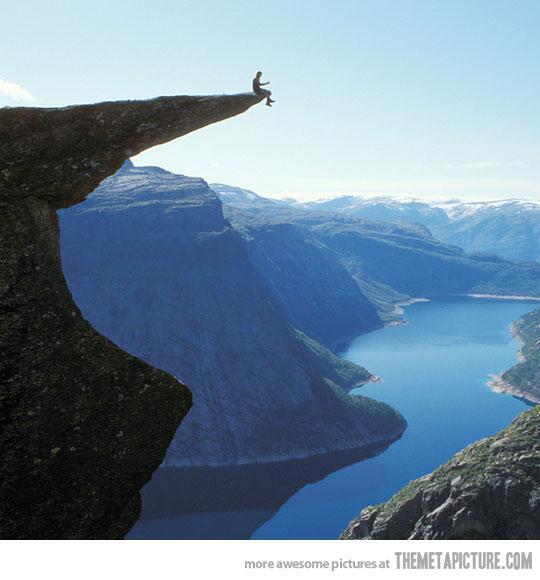 A new picture tomorrow morning, around 10 a.m.







Copy this code to display your site's Pagerank




Write upside down to your friends! In your blog, anywhere...
(works with MySpace, Twitter, Facebook, Youtube, MSN, Hi5, Bebo, Yahoo...)