Lie to me: comment repérer le mensonge

Lie to me: comment repérer le mensonge


Salut à tous! Voilà, je viens de commencer à regarder la série "Lie To Me" avec Tim Roth (je sais pas si c'est diffusé sur la télé, j'ai vu les premiers épisodes en divx lol) et je trouve le sujet vraiment intéressant, notamment les codes qui permettent de décrypter les mensonges et les autres réactions comme la peur ou la manipulation. Je voulais savoir si tout ce qui était expliqué par le personnage dans la série était vrai et s'il existait un genre de guide pour repérer les mensonges sur internet.

En tout cas c'est un sujet original, j'espère que la série va marcher!

A+

Please use the form below if you want to use more features (BBcode):







There's no trackback at the moment.




Related posts & websites :



moderator (2010-02-10 12:25:38)
Comment éviter la suroptimisation Google

Bonjour à tous, Tout référenceur sait aujourd'hui que suroptimiser son site web revient au fi(...)


thibault (2010-01-28 11:47:17)
Comment économiser l'eau ?

Une vidéo utile pour la planète, disons au moins pour la faire rire Que dire de plus, c'(...)


guest-fatbyslim (2010-01-21 16:06:40)
Comment savoir si on a du diabète

Bonjour, mon régime est plutôt sucré et pas toujours équilibré, je voudrais savoir (...)


guest-828143 (2010-01-21 15:14:20)
Comment diagnostiquer une hernie discale

Bonjour tout le monde. Des douleurs régulières dans le bas du dos me font penser q(...)


guest-maxc (2010-01-21 15:01:22)
Comment savoir si un chat est malade

Bonjour, comment on sait si un chat est malade ou non ? Je voudrais savoir quel(...)





---

Photo blog selected :
lol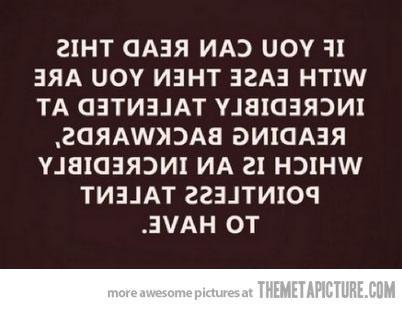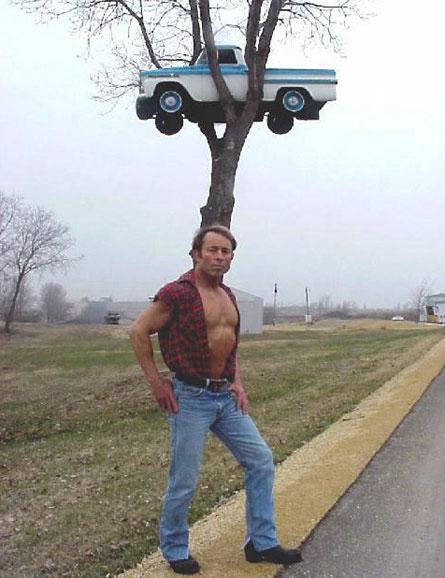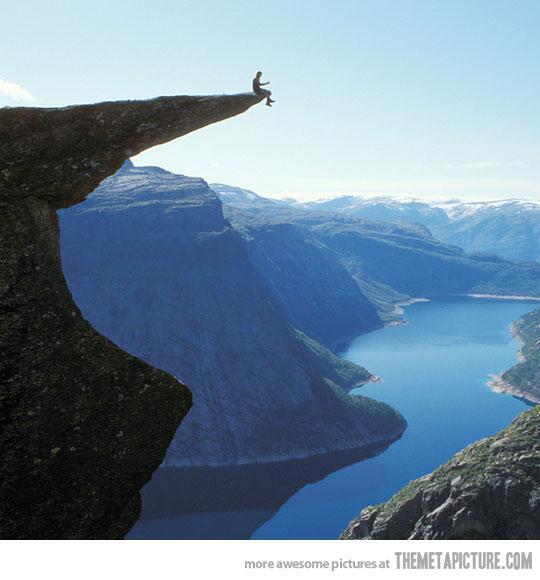 A new picture tomorrow morning, around 10 a.m.







Copy this code to display your site's Pagerank




Write upside down in your blog, anywhere!
(works with Twitter, Facebook, MySpace, Youtube, MSN, Yahoo, Bebo, Hi5...)