Les vrais bases de la séduction

Les vrais bases de la séduction


Bonjour à tous,

Nous avons pu constater que les interrogations en terme de séduction se multiplient ces derniers temps.
Par ailleurs, nous avons aussi pu remarquer que les réponses demeurent toujours aussi floues et subjectives.

Aussi, nous voulons mettre un terme à ces affirmations obsolètes et bien trop souvent en totale contradiction avec l'essence même de la séduction qui se répandent de plus en plus sur les forums de discussions.
Et ce, en vous proposant de vraies réponses concrètes, efficaces et adaptées à votre situation.
C'est dans cette optique que nous vous proposons un coaching individualisé ayant pour but d'optimiser vos aptitudes à la séduction.
Le but n'étant pas de prêcher LA technique mais simplement de transmettre les règles du jeu qui permettent de manière plus générale d'approcher et de séduire la personne de votre choix.
Car rappelons-le, « la meilleure des Séductions est de n'en employer aucune », ce qui sous-entend notre volonté à rendre l'art de la séduction le plus naturel possible.

Enfin, Règles-Séduction se ferra un plaisir de répondre à chacune de vos questions à l'adresse suivante : regles.seduction(at)gmail.com et de vous proposer un suivi personnalisé adapté à votre profil.

Please use the form below if you want to use more features (BBcode):







There's no trackback at the moment.
---

Photo blog selected :
lol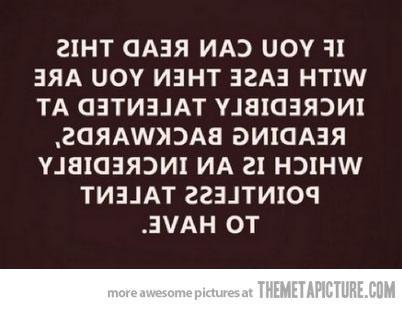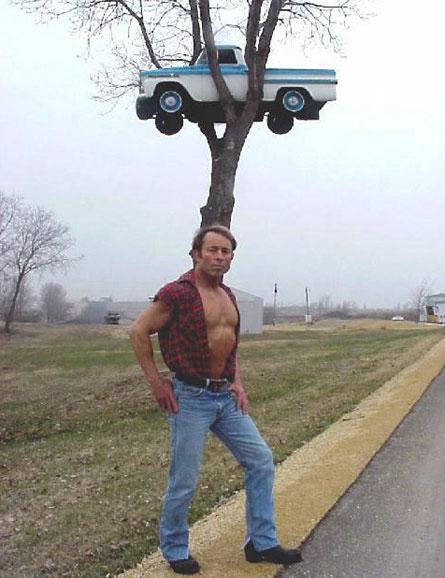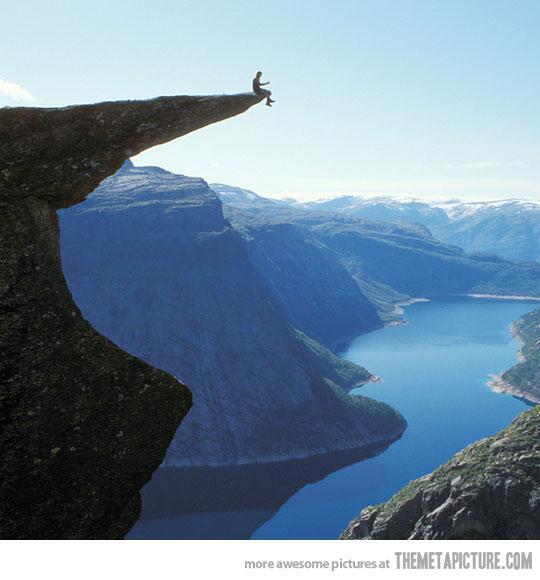 A new picture tomorrow morning, around 10 a.m.







Copy this code to display your site's Pagerank




Write upside down in your blog, anywhere!
(works with Twitter, Facebook, MySpace, Youtube, MSN, Yahoo, Bebo, Hi5...)