Je n'arrive pas à faire marcher ma webcam

Je n'arrive pas à faire marcher ma webcam


Hello. Quelqu'un saurait comment faire pour être certain que ma webcam fonctionne ? J'ai un ordinateur portable Packard Bell et j'essaie d'utiliser uTox mais rien à faire, pas d'image à l'horizon (je crois qu'il n'y a pas de diode qui montre que la webcam est en marche) et je ne vois même pas ma webcam dans mon gestionnaire de périphériques. Merci d'avance pour votre aide.

Please use the form below if you want to use more features (BBcode):







There's no trackback at the moment.




Related posts & websites :



alex0 (2013-04-20 19:53:58)
Commen faire pour me vanger avec suicide

bonjour mon nom es alex et jai envis de me suicider... J'ai une ordi, Une ps3 et beaucoup d'ami (...)


olivia59 (2012-04-23 20:44:30)
Faire des coeurs noirs sur portable ?

Bonsoir, Je voudrais savoir comment on fait pour faire des coeurs noirs sur les portables ?


guest-kenupa (2011-12-31 05:17:22)
Ca marche Tiilt.fr pour faire des rencontres ?

Salut à tous, vous avez déjà essayé le site de rencontres Tiilt.fr ? Ca donne quoi (...)


guest-titivo (2011-01-19 11:46:49)
Meilleur site pour faire un blog

Bonjour, je voudrais simplement savoir s'il y a encore mieux et plus simple que Word(...)


guest-dizoxa (2010-11-28 05:14:00)
Que faire après une fac de lettres ?

Bonjour à toutes et à tous, ma question s'adresse aux étudiants qui sont en f(...)





---

Photo blog selected :
lol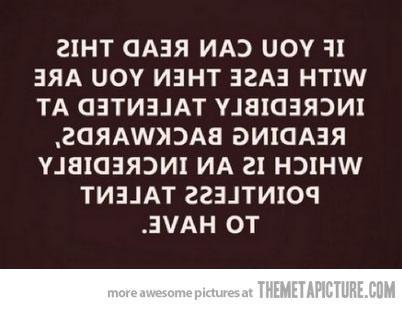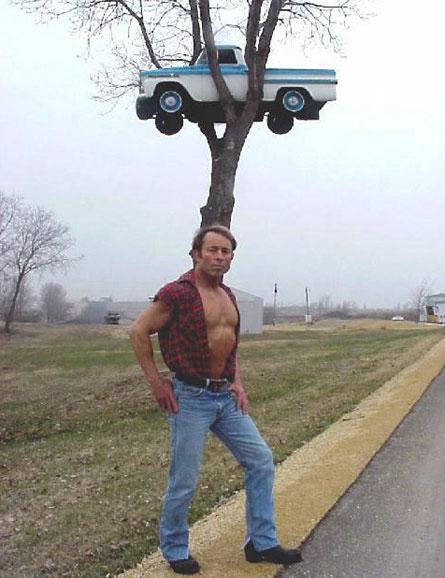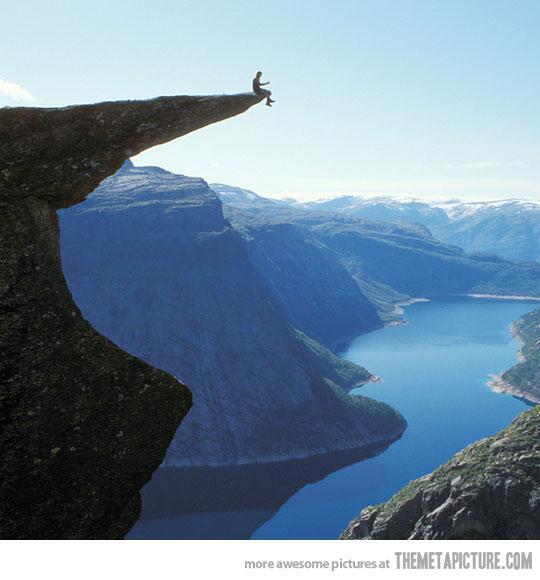 A new picture tomorrow morning, around 10 a.m.







Copy this code to display your site's Pagerank




Write upside down to your friends! In your blog, anywhere...
(works with MySpace, Twitter, Facebook, Youtube, MSN, Hi5, Bebo, Yahoo...)