J'ai mal dans la gorge, au coup et à la nuque

J'ai mal dans la gorge, au coup et à la nuque


Bonjour, j'ai mal à la gorge ou plutot dans la gorge et ça me provoque une douleur au coup parce que ça fait comme si ça compressait sur la nuque et tout ça depuis 2 jours, ça fait de plus en plus mal, je pense aller voir un docteur mais si quelqu'un a une idée de ce que j'ai chopé je suis curieuse de savoir... Merci.

Please use the form below if you want to use more features (BBcode):







There's no trackback at the moment.




Related posts & websites :



guest-bat (2010-06-06 03:01:11)
Mauresmo dans l'épisode 13 saison 2

Salut, qu'est ce que vous avez pensé de la manière dont les scénaristes ont placé le nom d'A(...)


guest-nuze (2010-05-17 22:57:33)
Pesticides et nitrates dans l'eau

Bonjour, quelqu'un sait où je pourrais trouver des informations ou quelques détails des co(...)


guest-nicozi (2010-05-10 23:05:19)
Bug dans Restaurant City ?

Bonjour, en ce moment quand mes amis m'envoient un cadeau dans Restaurant City et que je(...)


guest-tasoro (2010-05-04 03:01:36)
Ingrédients dans la RedBull ?

Bonjour, je voudrais savoir quels sont les produits présents dans la Redbull, la bo(...)


guest-givonu (2010-04-02 18:02:34)
Comment changer la fréquence dans le BIOS

Bonjour, voici mon problème, mon nouvel ordinateur Acer a un processeur Intel i(...)





---

Photo blog selected :
lol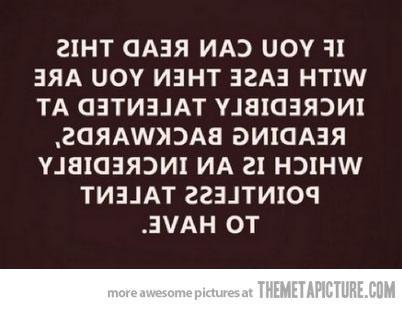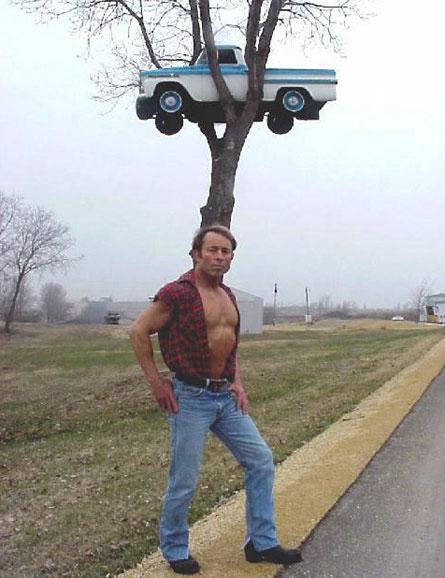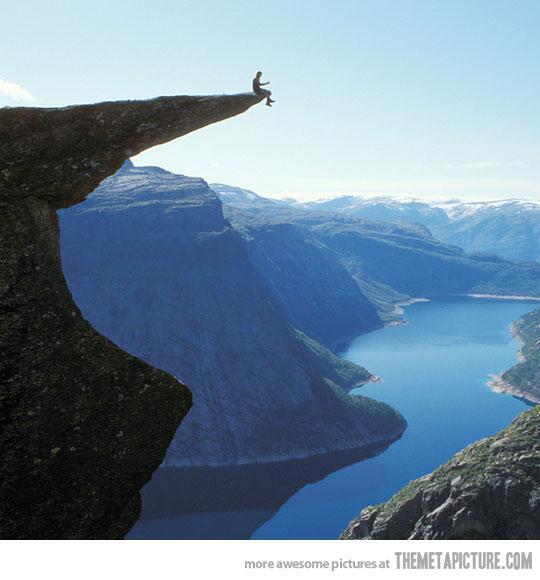 A new picture tomorrow morning, around 10 a.m.







Copy this code to display your site's Pagerank




Write upside down in your blog, anywhere!
(works with Twitter, Facebook, MySpace, Youtube, MSN, Yahoo, Bebo, Hi5...)