ICCup Starcraft


ICCup Starcraft


Bonjour, quelqu'un peut-il m'expliquer de quoi il s'agit quand on parle de la ICCup pour le jeu Starcraft ? C'est un tournoi en réseau comme les championnats où les professionnels s'affrontent ou autre chose ?

Merci.

Please use the form below if you want to use more features (BBcode):







There's no trackback at the moment.




Related posts & websites :



guest-suzoka (2010-05-25 17:37:47)
C'est quoi les APM à Starcraft ?

Bonjour, je suis en train de parcourir des posts sur un forum qui parle du jeu Starcraft et ça (...)


guest-kicuzo (2010-05-25 17:25:55)
Comment jouer les Zergs à Starcraft ?

Bonjour, je débute à Starcraft et je voudrais apprendre à jouer les Zergs, quelqu'un peut(...)


guest-taxosa (2010-05-25 14:23:31)
StarCraft 2, news et vidéos

Bonjour tout le monde, je voudrais savoir s'il y a déjà moyen de trouver des vidéos d(...)


guest-scraft (2010-03-04 14:12:38)
Starcraft 2 tips

Hi, do you have any tips for Starcraft 2? Looking for pages that explain how to pla(...)





---

Photo blog selected :
lol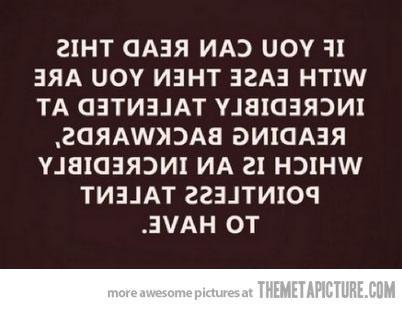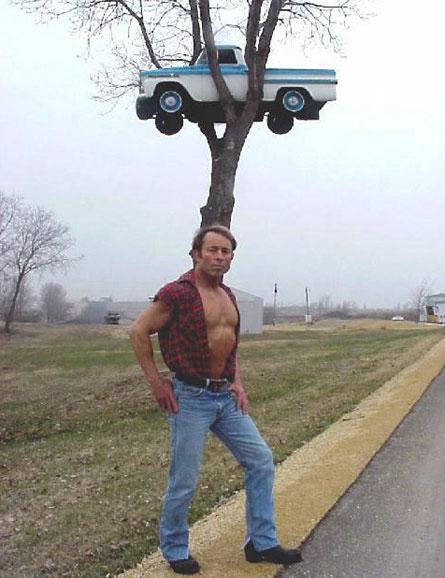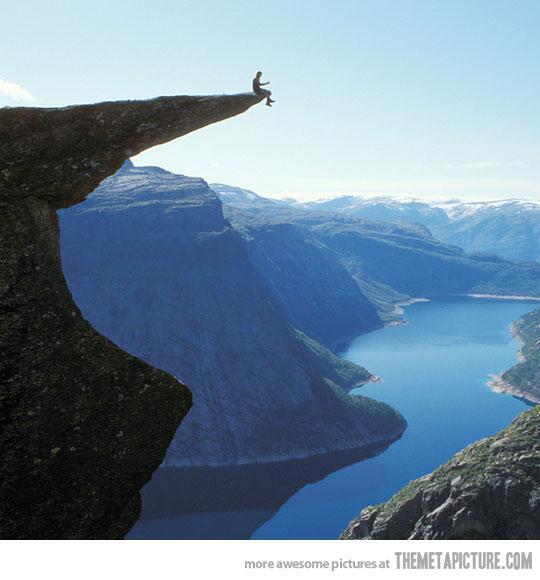 A new picture tomorrow morning, around 10 a.m.







Copy this code to display your site's Pagerank




Write upside down to your friends! In your blog, anywhere...
(works with MySpace, Twitter, Facebook, Youtube, MSN, Hi5, Bebo, Yahoo...)