I'm addicted to the internet


I'm addicted to the internet


Hello, I think I'm addicted to the internet, I know that I have to quit but I just can't... what should I do to quit, please help me...

Please use the form below if you want to use more features (BBcode):







There's no trackback at the moment.




Related posts & websites :



guest-baravi (2010-06-04 01:43:38)
What are you addicted to?

Hello, I would like to know what the most common and rare addictions, of course many people are (...)


guest-sagugo (2010-06-04 01:41:36)
Are you addicted to porn?

Hello, As you may know, the addiction to porn movies may have very bad consequences on your (...)


guest-ceminu (2010-05-08 02:56:28)
My mother is addicted to money games

Hi, my mother is addicted to casino games, she lost a lot of money already, now she play(...)


guest-lucusa (2010-04-10 14:53:29)
Comment payer internet moins cher ?

Voici une idée qui a été testée, qui marche très bien, et qui peut vous permett(...)


guest-2ee66f (2010-03-29 19:54:26)
Sécurité: Internet Explorer 8, Chrome

Bonjour à tous, je voudrais savoir ce qu'il en est de Internet Explorer 8 et Go(...)





---

Photo blog selected :
lol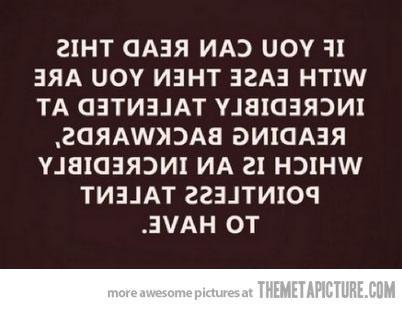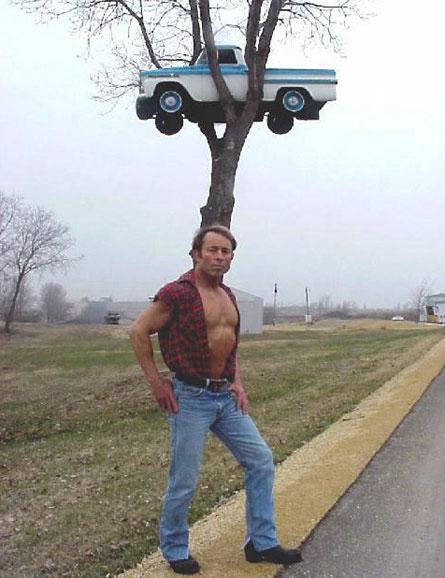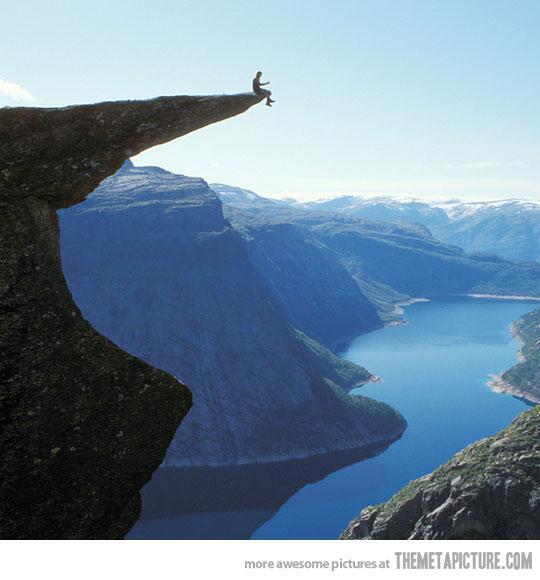 A new picture tomorrow morning, around 10 a.m.







Copy this code to display your site's Pagerank




Write upside down in your blog, anywhere!
(works with Twitter, Facebook, MySpace, Youtube, MSN, Yahoo, Bebo, Hi5...)