Huile de coco et vêtements

Huile de coco et vêtements


Bonjour !
Comme pas mal de monde, j'ai essayé de faire mon propre déodorant à base d'huile de coco, de fécule, et de bicarbonate (il y a plein de recettes sur internet!)
Et ça marche bien, je suis contente :)
Mais le problème, c'est que l'été, l'huile de coco tâche les vêtements... :/
Quelqu'un saurait comment éviter ça ?

Please use the form below if you want to use more features (BBcode):







There's no trackback at the moment.




Related posts & websites :



guest-cukecu (2010-06-13 00:48:48)
How did coco chanel die?

Hello, I would like to know how did coco chanel die, do you have any idea? Thank you.


guest-82d05a (2010-03-04 14:37:37)
Nouveaux vêtements dans les Sims 3

Bonjour, je voudrais savoir comment introduire de nouveaux vêtements qui sont déjà télé(...)





---

Photo blog selected :
lol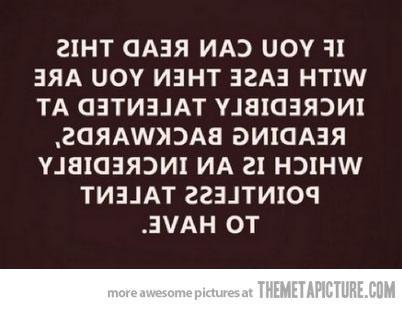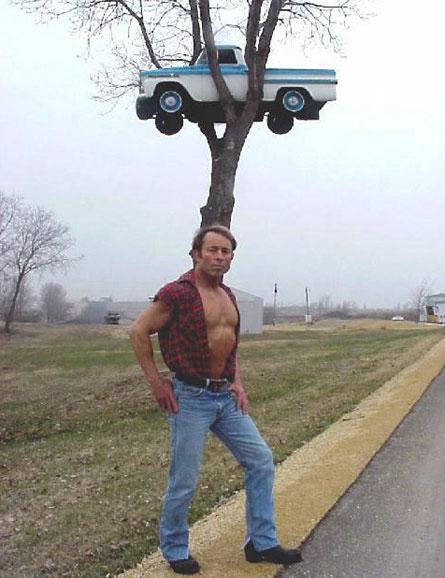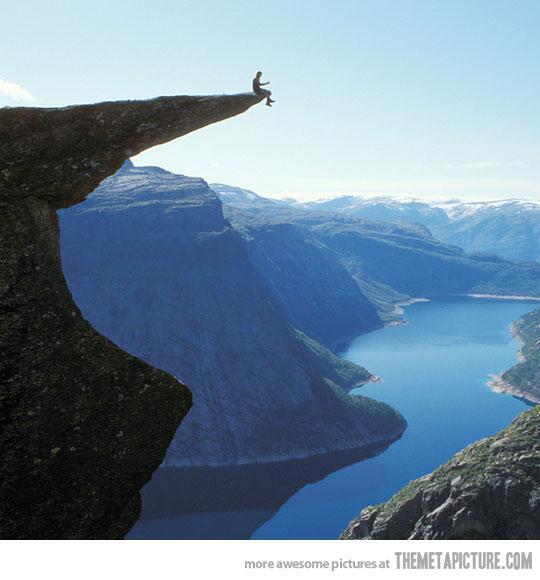 A new picture tomorrow morning, around 10 a.m.







Copy this code to display your site's Pagerank




Write upside down to your friends! In your blog, anywhere...
(works with MySpace, Twitter, Facebook, Youtube, MSN, Hi5, Bebo, Yahoo...)