Google's New Social Network [Google + ]


Google's New Social Network [Google + ]


Competitors of facebook.........the the Great Google Plus has been launched......any using...??


*kuzoze (2011-07-21 00:50:34)
Google's New Social Network [Google + ]

Facebook will always do better, I'm sure.


montgomery (2011-08-17 08:28:15)
8 years ago

google + is quite new and very boring at start but i hope it will be a good choice in future. let see what is next...

__________

garden fountains


savable (2012-01-13 18:43:42)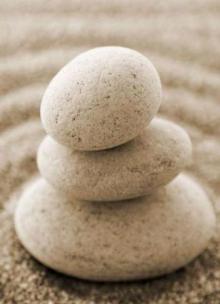 8 years ago

I am using Google plus, but not as much as I using Facebook.

__________

Website Hosting in Pakistan


bennorman1 (2012-04-12 18:15:32)
8 years ago

I have used Google+ but it is not as much good as Facebook..

__________

Cloud Hosting


See also


ficgs
More websites

You must register to see these links, as this is a collaborative page, then you may change the order of the links by clicking the icons before the titles.



admin
Other websites

The following links might be less relevant, please change their ranks if you find them useful.





Google's changes to Gmail provoke more privacy fears
cnbc > id/101326350&sa=U&ei=7aHwUtPUPIeK7AbCxICQCQ&ved=0
Google removes privacy feature from Android mobile
Global Business and Financial News, Stock Quotes, and Market Data and

There's no trackback at the moment.
---



Make your profile in the social network :

- Create groups, pages and events.
- Promote your website (free backlink).
- Keep in touch with your friends.
- Discover what your friends think about you.
- And many more features soon...





Copy this code to display your site's Pagerank




Write upside down to your contacts! In your blog, anywhere...
(works with Facebook, Twitter, MSN, Yahoo, MySpace, Hi5, Bebo, Youtube...)