Go for money


Go for money


Hi everyone.
I hope, that this thread will not be deleted:)
Now crowdfunding campaign starts which has the main idea - create app for iOS and Android with the game Dots. It could be play for money, fight with big number of players etc.
If you're interested in this theme just follow the link and help us raise the wind.
https://www.indiegogo.com/projects/dotsbook--2/x/12089644#/story
If you share this to your friends - it would be wonderful!

Please use the form below if you want to use more features (BBcode):







There's no trackback at the moment.




Related posts & websites :



guest-zipugi (2010-06-20 21:05:32)
How much money do you give to charity?

Hello, I would like to know how much money you earn and how much money you give to charity, just(...)


guest-besoku (2010-06-19 14:06:51)
How do i transfer money on yoville?

Hello, do you know how I can transfer money on yoville? Thanks for your help. Yo!


guest-soguli (2010-06-16 10:46:53)
did you accept money for sex already?

hi, did it happen to you to accept money for sex already? why did you do that? was sex(...)


guest-govafu (2010-06-15 09:44:30)
free money at poker websites

hi, how is it possible to get free money only by signing up at some poker websites? (...)


guest-ceminu (2010-05-08 02:56:28)
My mother is addicted to money games

Hi, my mother is addicted to casino games, she lost a lot of money already, now (...)





---

Photo blog selected :
lol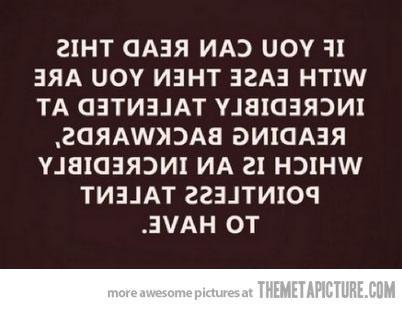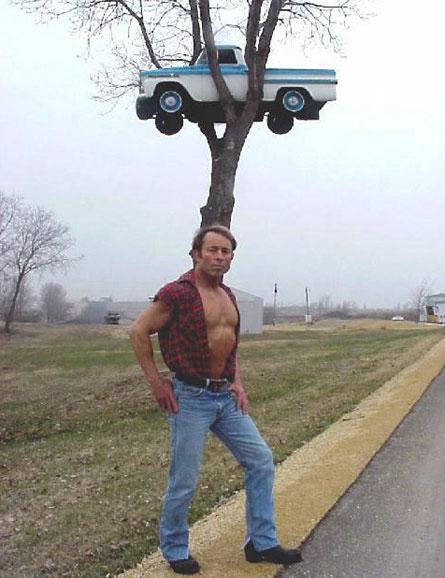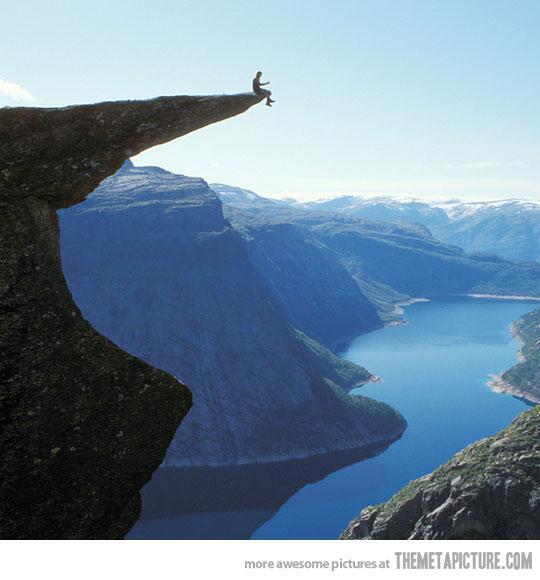 A new picture tomorrow morning, around 10 a.m.







Copy this code to display your site's Pagerank




Write upside down to your friends! In your blog, anywhere...
(works with MySpace, Twitter, Facebook, Youtube, MSN, Hi5, Bebo, Yahoo...)