GeForce GTS 240 / GeForce GTS 220

GeForce GTS 240 / GeForce GTS 220


Bonjour, je suis en train d'hésiter entre 2 configs pour 2 tours avec un processeur Intel Core i7-920, ce qui a l'air d'être le mieux en rapport qualité prix sur le marché en ce moment avec 6Go ram DDR3, 1000 Go de disque dur etc... et apparemment ce serait la carte graphique GeForce GTS 240 (et 250 Go de dur, quasi négligeable) qui ferait la différence sur le prix avec près de 180 euros en plus par rapport à la GeForce GTS 220... ça me parait un peu cher pour une simple différence de carte graphique, l'une est vraiment mieux que l'autre ?

Où peut-on avoir plus d'infos sur ces cartes graphiques ?

Merci pour votre aide.

Please use the form below if you want to use more features (BBcode):







There's no trackback at the moment.
---

Photo blog selected :
lol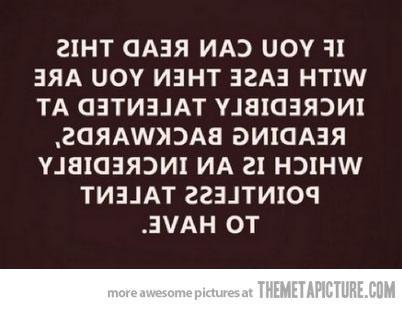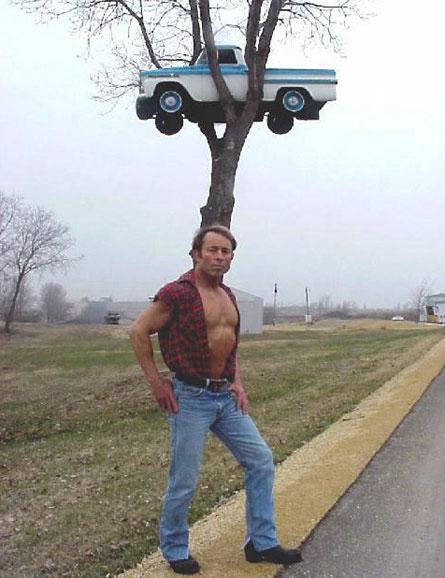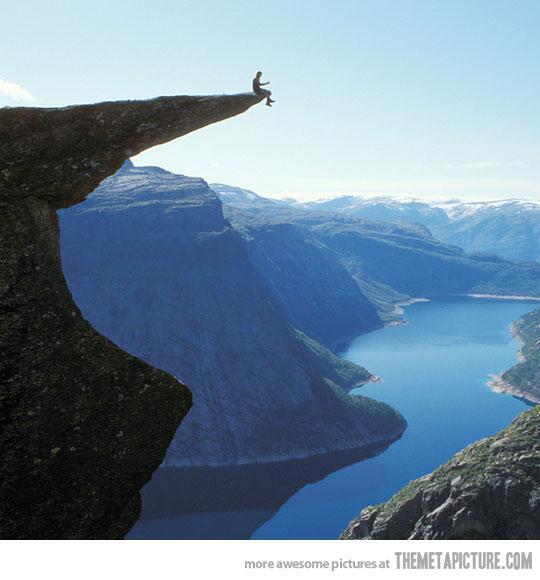 A new picture tomorrow morning, around 10 a.m.







Copy this code to display your site's Pagerank




Write upside down in your blog, anywhere!
(works with Twitter, Facebook, MySpace, Youtube, MSN, Yahoo, Bebo, Hi5...)