François Rollin - Hirondelles de printemps
Vous suivez la philosophie et la politique sur Facebook ou Twitter ?


François Rollin - Hirondelles de printemps


Salut tout le monde, je voulais savoir si quelqu'un peut me dire où on peut trouver un vieux spectacle de François Rollin (le fameux professeur Rollin) qui s'intitule Hirondelles de printemps, même en Fnac ou autre magasin en ligne... je fouille le net mais je trouve rien jusqu'ici. Merci d'avance.

Please use the form below if you want to use more features (BBcode):







There's no trackback at the moment.




Related posts & websites :



guest-hicops (2009-09-29 11:27:52)
François Chevallier meurt de la grippe A

François Chevallier, compagnon et producteur d'Emilie Simon, qui avait réalisé la BO de La Ma(...)





---

Photo blog selected :
lol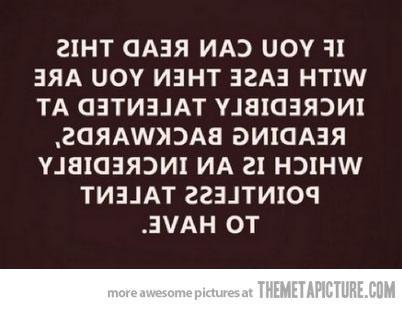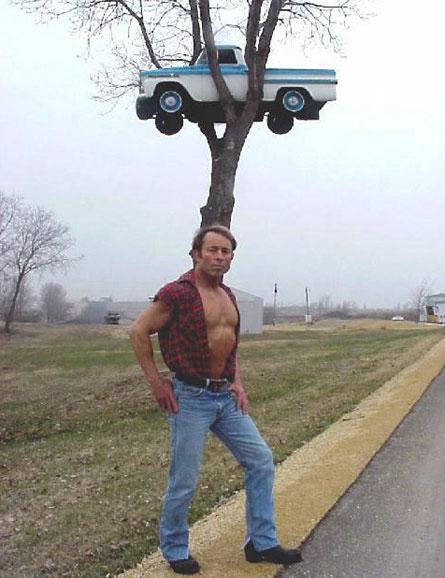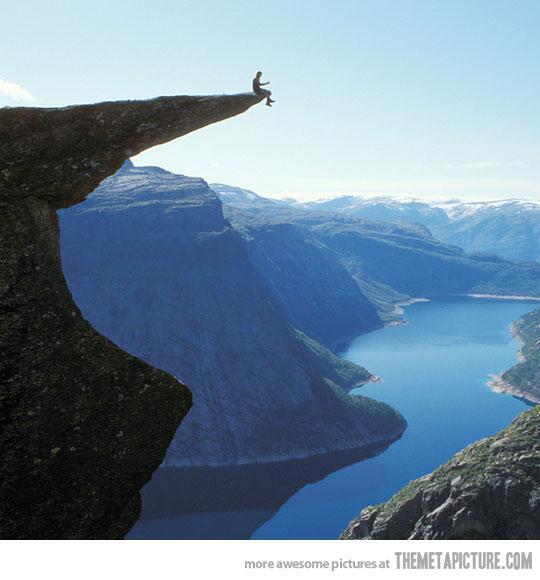 A new picture tomorrow morning, around 10 a.m.







Copy this code to display your site's Pagerank




Write upside down in your blog, anywhere!
(works with Twitter, Facebook, MySpace, Youtube, MSN, Yahoo, Bebo, Hi5...)