Fonds de solidarité et arrêt de travail

Fonds de solidarité et arrêt de travail


Bonsoir. J'aurais voulu savoir si le fonds de solidarité accordé aux autoentrepreneurs était cumulable avec les indemnités qui peuvent être perçues dans le cadre d'un arrêt de travail pour une personne atteinte d'une maladie chronique pendant la période du confinement dûe au Covid 19. Je comprends pas grand chose aux textes, ça parait assez flou sur ce point. Merci

Please use the form below if you want to use more features (BBcode):







There's no trackback at the moment.




Related posts & websites :



guest-purira (2010-12-06 22:36:54)
Réseau qui se coupe sans arrêt entre 2 PC

Salut, voilà j'ai un problème récurrent quand je branche mes 2 PC portables entre eux pour fa(...)


guest-planté (2009-07-20 15:24:57)
Problème arrêt ordinateur

Bonjour, J'ai un vieil ordinateur avec Windows XP qui arrête brutalement de fonctionner ré(...)





---

Photo blog selected :
lol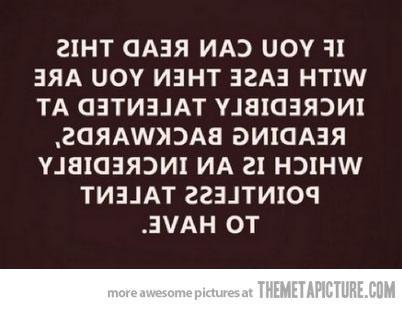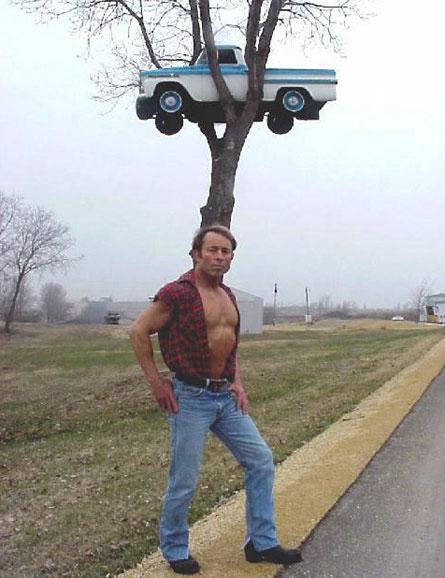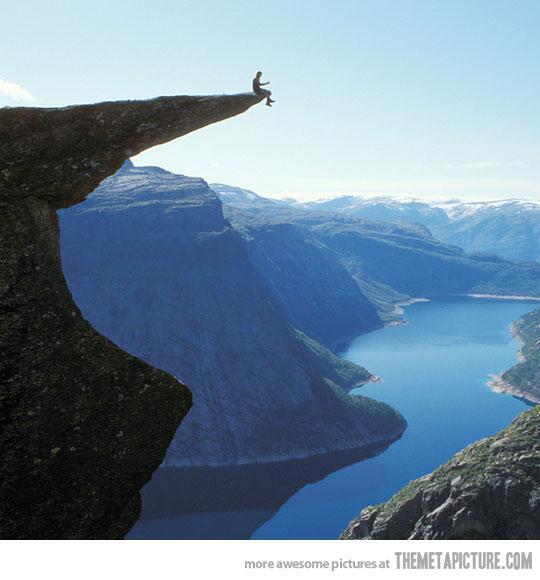 A new picture tomorrow morning, around 10 a.m.







Copy this code to display your site's Pagerank




Write upside down to your friends! In your blog, anywhere...
(works with MySpace, Twitter, Facebook, Youtube, MSN, Hi5, Bebo, Yahoo...)