Facebook va devenir payant ?

Facebook va devenir payant ?


Facebook devrait lancer sa monnaie ou cryptomonnaie Libra très bientôt, cela pourrait-il marquer le début de l'arrivée de services payants hormis la publicité qui l'est déjà ? Evidemment ils vendent déjà de l'information personnelle à des fins publicitaires mais est-ce que ça leur suffira encore longtemps ?

Please use the form below if you want to use more features (BBcode):







There's no trackback at the moment.




Related posts & websites :



guest-najipo (2019-08-28 23:49:00)
Comment ajouter une vidéo sur Facebook ?

Bonjour, je voudrais envoyer une vidéo de mon téléphone Samsung PlayerAddict sur Facebook, je(...)


guest-rujoge (2019-05-30 23:03:48)
Why Facebook apps daily users increase?

Hey, any opinion on Facebook algorithm around apps? Just don't understand why my daily user(...)


guest-zebale (2019-04-08 03:49:38)
Compte Facebook après la mort

Bonjour, j'ai une question sans doute un peu con mais qu'est ce qui se passe avec notre (...)


guest-rerume (2019-04-06 01:28:32)
Comment devenir belle

Salut les filles, voilà je fais un site sur lequel j'essaie de réunir tous les con(...)


guest-logepe (2012-01-07 17:47:38)
Quel site de rencontres payant choisir ?

Voilà, j'en ai marre d'etre célibataire et je compte m'inscrire à un site de (...)





---

Photo blog selected :
lol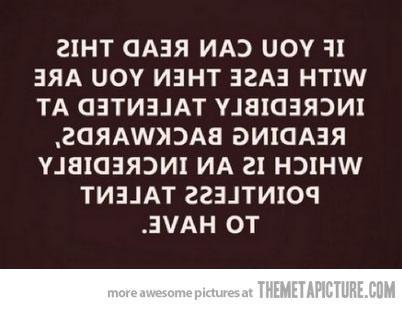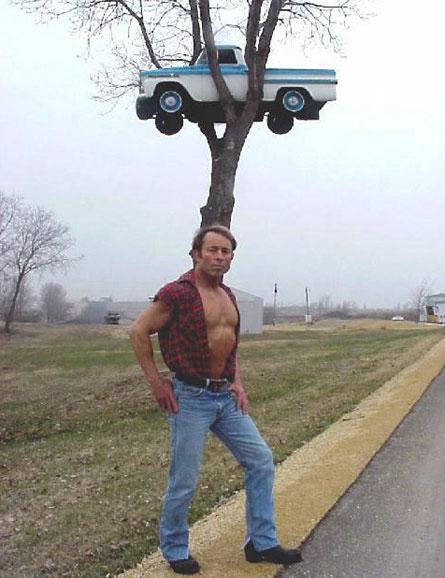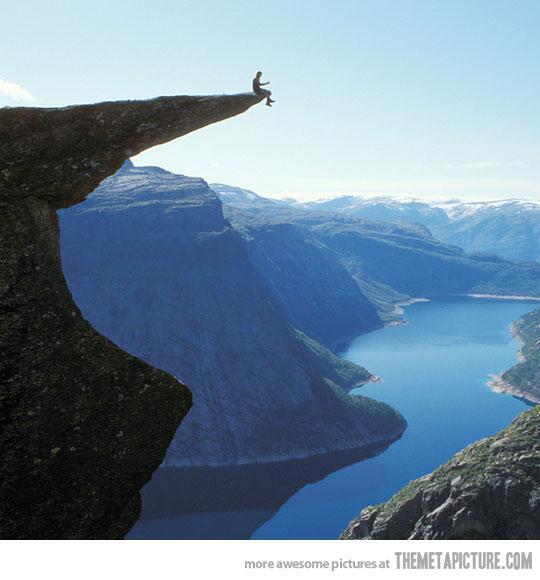 A new picture tomorrow morning, around 10 a.m.







Copy this code to display your site's Pagerank




Write upside down to your friends! In your blog, anywhere...
(works with MySpace, Twitter, Facebook, Youtube, MSN, Hi5, Bebo, Yahoo...)